No rise in antibiotic resistant acne
Contrary to the fears of specialists, rates of antibiotic resistance have remained stable in acne patients treated in general practice, Australian research finds.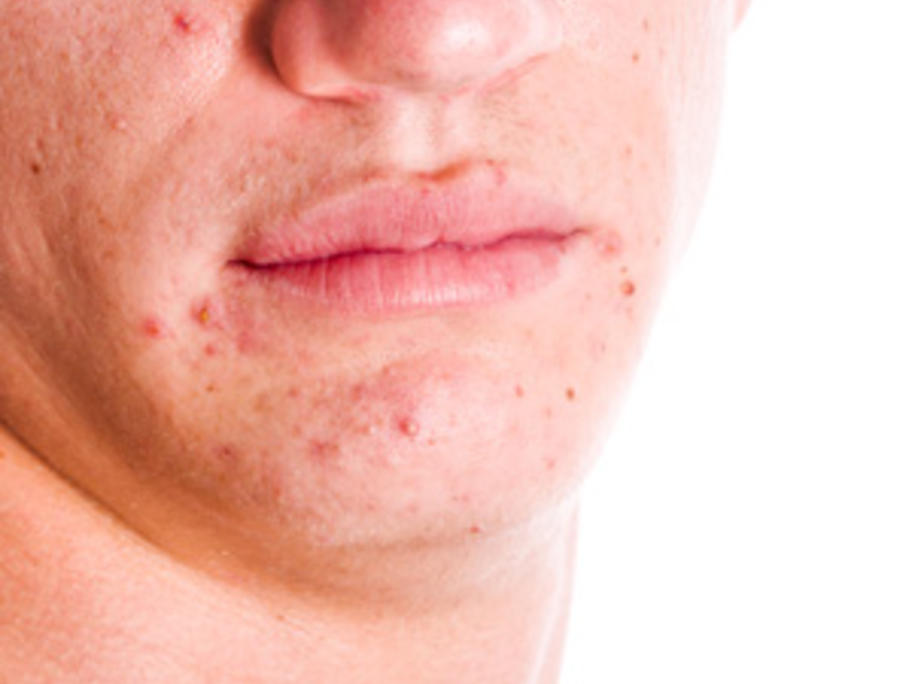 A study of acne patients treated by NSW and ACT GPs has shown around 9% were resistant to antibiotics in 2007 — a similar proportion as back in 1997.
Meanwhile GP prescribing of antibiotics halved over the same period, suggesting doctors' approaches to treating acne have changed.