No sex for men returning from Zika areas
Australian men who have recently travelled to Zika-affected countries should abstain from sex or use condoms if their partner is pregnant, warns the Federal Department of Health.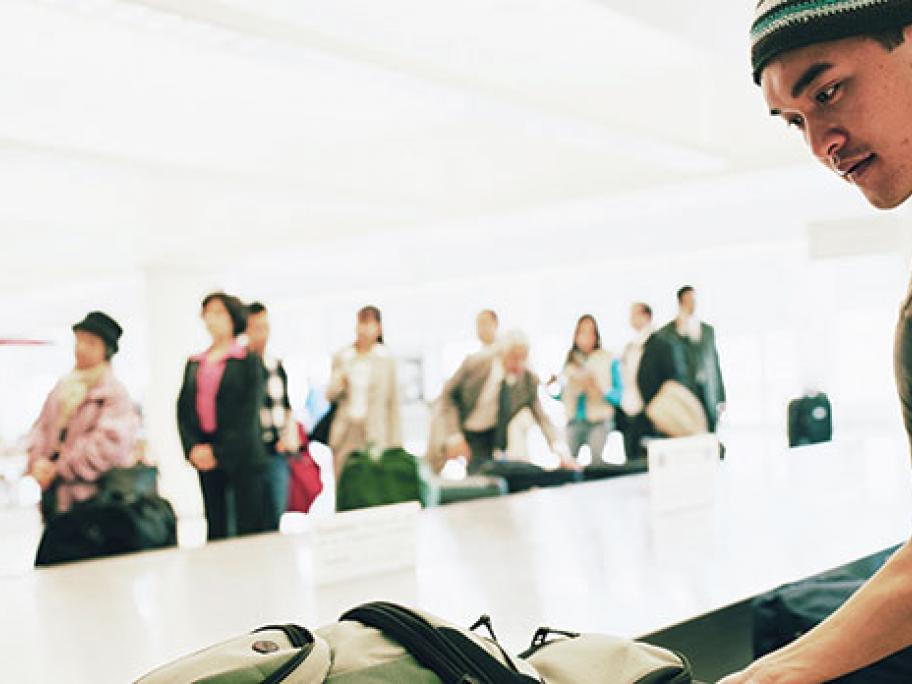 The "deliberately cautious" advice applies to both asymptomatic and symptomatic men, according to interim recommendations released on Thursday.
The possible risk of sexual transmission of Zika virus means that men with confirmed Zika and non-pregnant partners should also abstain from sexual activity or use condoms for three months following the resolution of symptoms, says the department's statement.