'No statistical evidence' of racial bias at emergency medicine college
Aggrieved IMGs are now planning an appeal to the Australian Human Rights Commission.
The Australasian College for Emergency Medicine says there is "no statistical evidence" that racial bias explains why white trainees passed one of its fellowship exams at significantly higher rates than everyone else.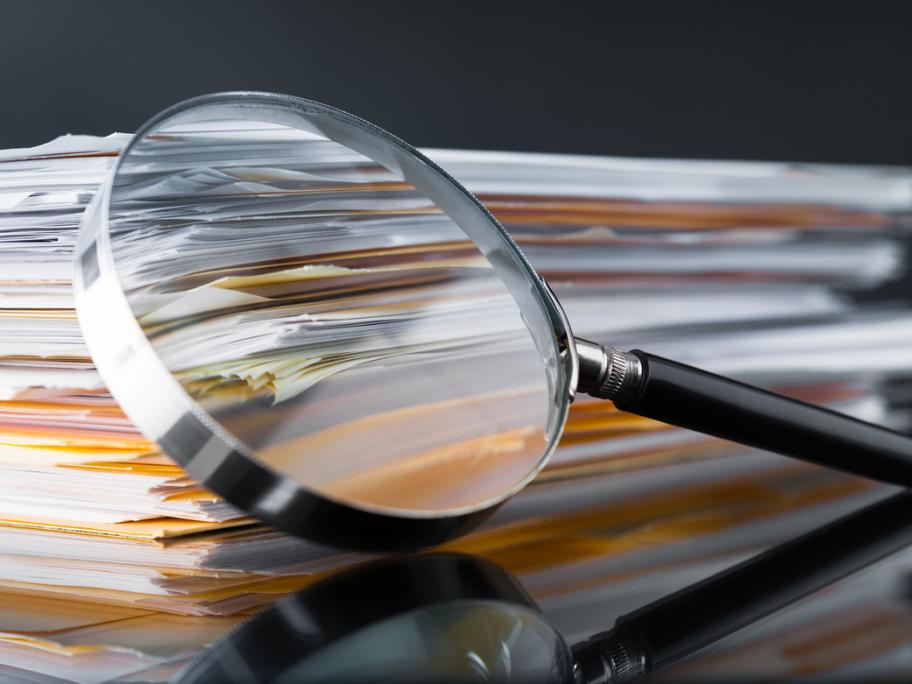 The college commissioned a review after a group of 34 self-described "non-white" trainees accused it of systemic racism in marking its 2016 clinical fellowship exam, equivalent to the RACGP's KFP.
According to the college's own figures, nearly 70% of candidates trained in Caucasian