No sweet spot with artificial sweeteners
People who consume artificial sweeteners are being lulled into a false sense of security, according to Canadian scientists who caution these products may be doing more harm than good.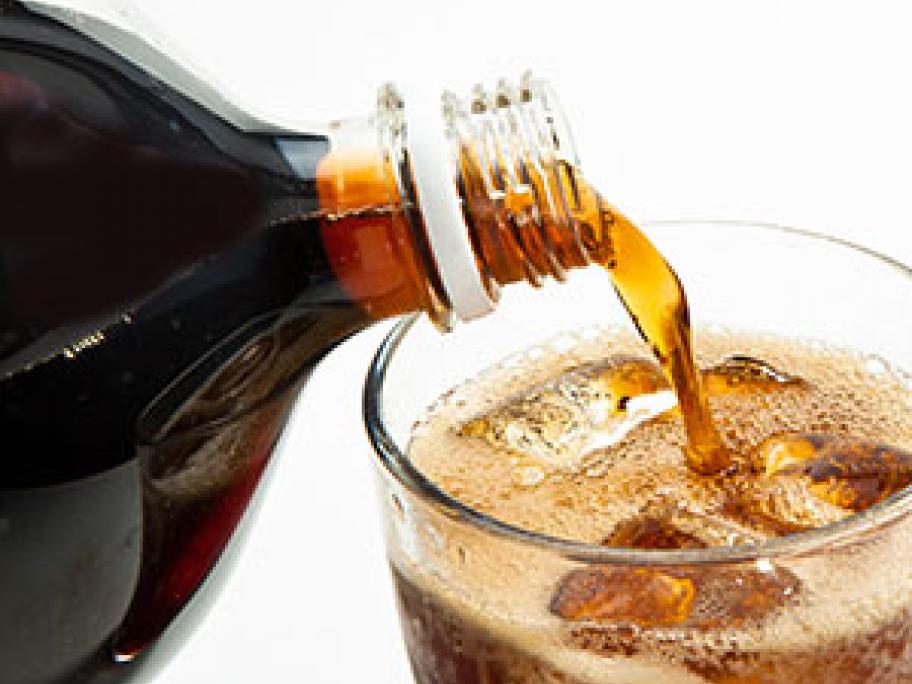 Instead of helping to control weight — their primary reason for being — artificial sweeteners may actually increase BMI and cardiometabolic risk.
Caution is warranted until the long-term effects of artificial sweeteners are determined, say the scientists who reviewed 37 studies on the subject and followed more than 400,000 people in the process.
Sugar substitutes are associated with a greater waist