No taxpayer refunds for payroll fiasco
No one will be held criminally responsible and taxpayers will never recover the billion dollars wasted on the Queensland Health payroll bungle.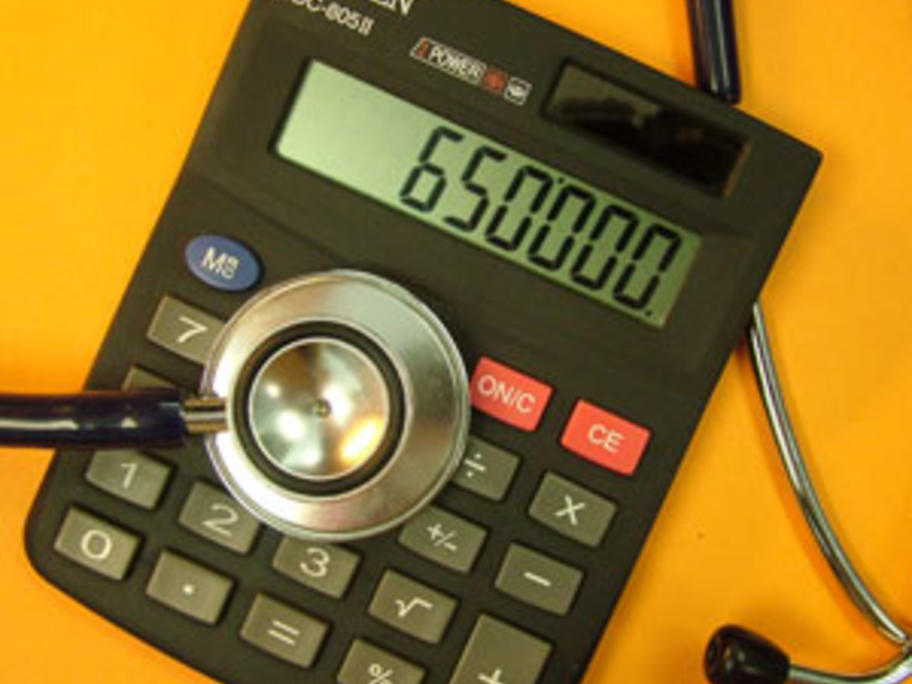 These are the main conclusions of an inquiry into the fiasco, which started out as a $6.19 million project to install a payroll system. It will ultimately cost taxpayers $1.2 billion to fix the mess.
Headed by retired Supreme Court judge Richard Chesterman, the inquiry said there was no way the state could recover its losses. Nor did it make any recommendations to refer anyone to the Department of