No time for services
Lack of time to adequately underake professional services appears to be a widespread concern for Australian pharmacists.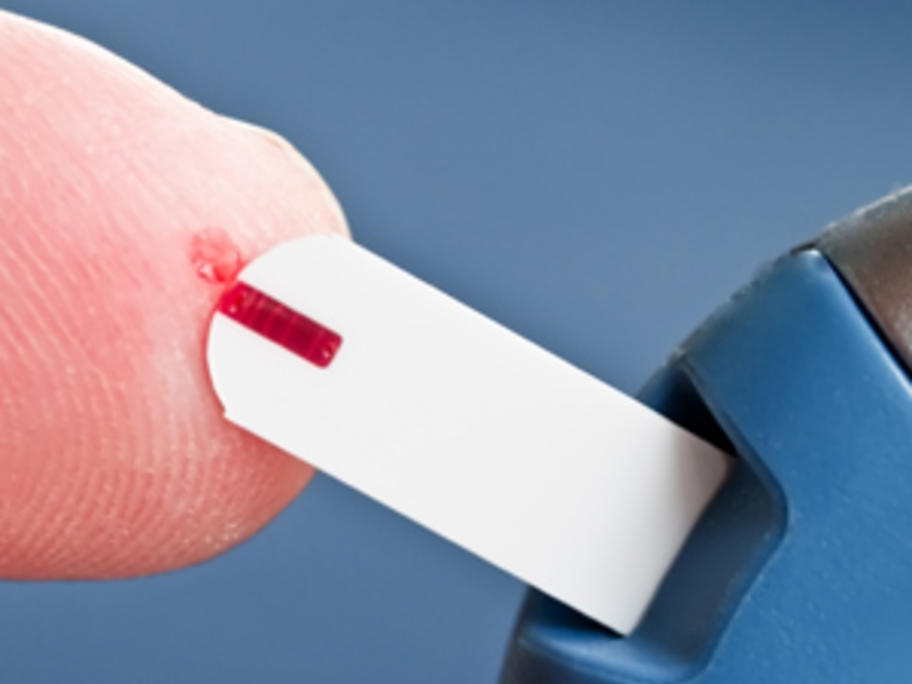 Pharmacy News recently featured a UK survey showing that most employee pharmacists feel they do not have enough time to effectively fit services around their dispensing workload.
In total, 45% said it was "not that easy" for them to find time to deliver services.Another 30% agreed it was "not at all easy" to do this.
Only 15% of the 815 respondents said delivering services is