No trade-offs in 6CPA
Any professional service funding program outlined in the Sixth Community Pharmacy Agreement should not be a trade-off for other cuts, the PSA believes.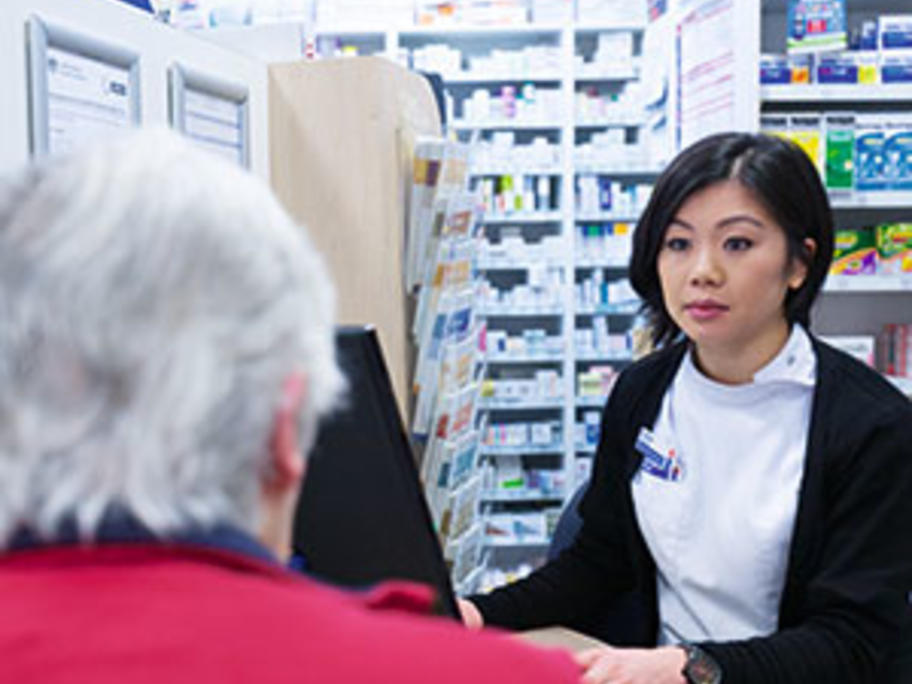 Speaking at the opening of the annual PSA Refresher Course, Grant Kardachi, PSA president, outlined its' 6CPA agenda. 
"As we move into the signing phase of the Agreement we are seeing heightened action by PSA and other pharmacy groups over negotiations to secure the best possible outcomes in the 6CPA," Mr Kardachi said.
"PSA's position on 6CPA is that it