No-vote GP's petition pulled after complaints
A Sydney GP openly opposed to same-sex marriage has found herself at the centre of a campaign to have her deregistered.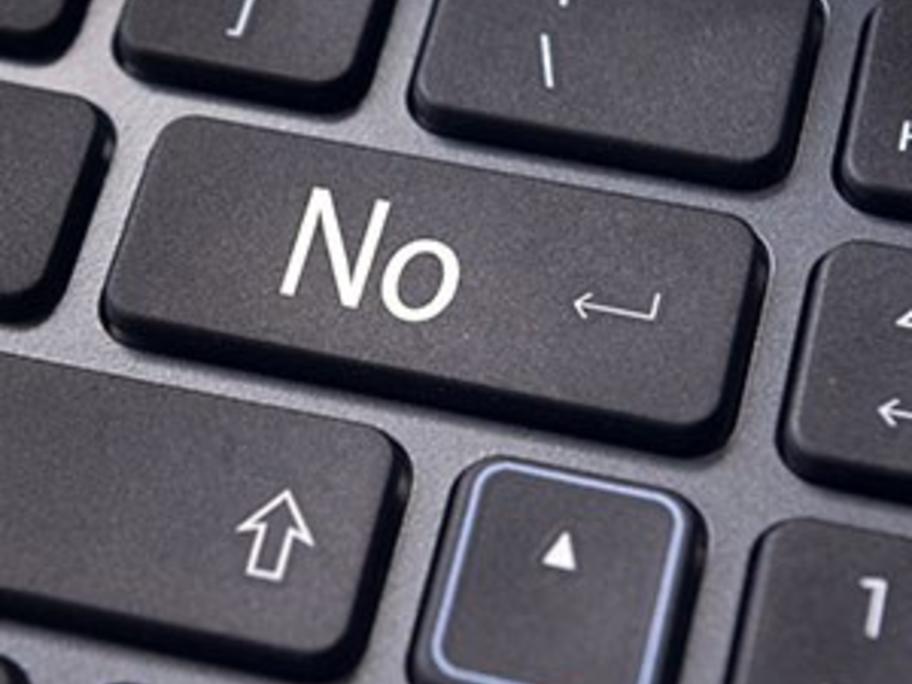 The furore started when Dr Pansy Lai appeared in a 'no' campaign TV advertisement for the Coalition for Marriage, an organisation led by the Australian Christian Lobby and other faith-based groups.
Dr Lai also told the ABC that she had been physically threatened since the advert had aired.
A GetUp! petition subsequently called for AHPRA to review Dr Lai's registration, accusing her of a 'violation of its code of ethics'.
The