NOACS to DOACS: Direct anticoagulants are beginning to hit their stride
NOACS are hardly novel anymore and prescribing rates are reportedly soaring. But many GPs are still wary about safety, hampering primary prevention against stroke. Emily Dunn reports.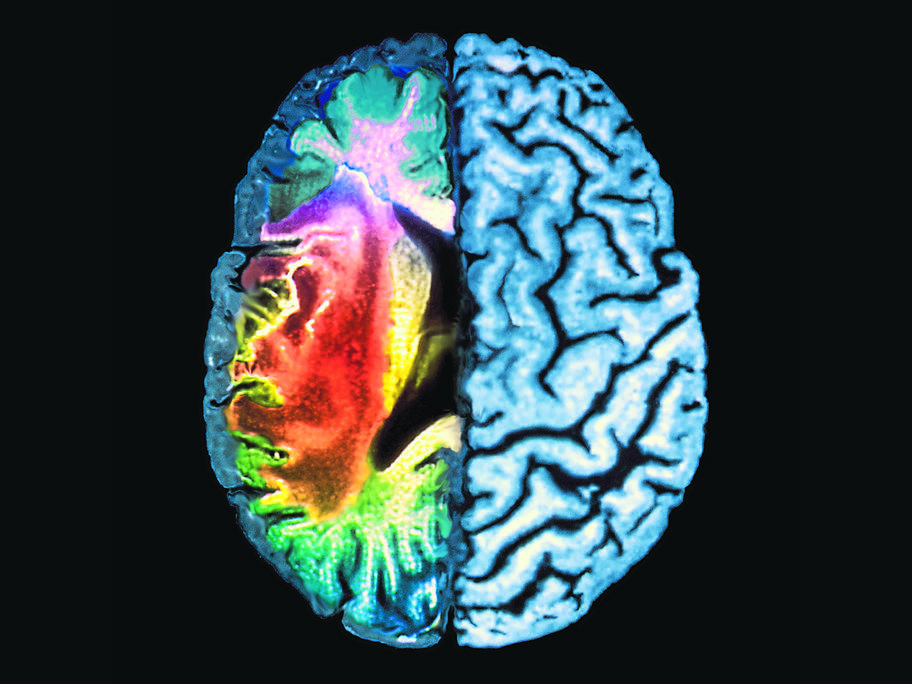 IT's been an uphill battle, but novel oral anticoagulants (NOACS) are starting to hit their stride among Australian doctors, earning them a place as a routinely prescribed first-line blood-thinning treatment.
Despite their compelling benefits, uptake of the agents, now usually referred to as DOACS (direct