NOACs vs warfarin: which is better for atrial fibrillation?
Non-vitamin K antagonist oral anticoagulants (NOACs) are generally safer and more effective than warfarin in clinical practice, according to a large comparative effectiveness analysis.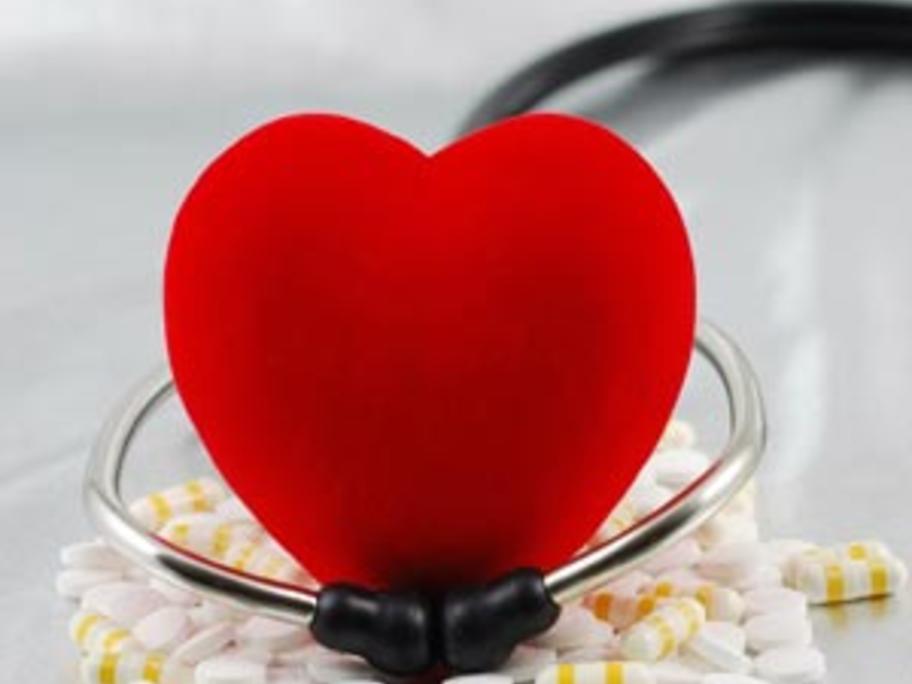 The researchers identified over 60,000 patients who received first prescriptions for standard doses of oral anticoagulants for atrial fibrillation. Patients were followed for about two years.
Among the