'No-brainer': expert backs calls for PBAC overhaul
'Prevention is a good thing and much more cost-effective than treatment'
The PBAC is being urged to overhaul the methods it uses to assess the costs and benefits of vaccines, amid claims the National Immunisation Program is out of step with both with public opinion and the evidence base.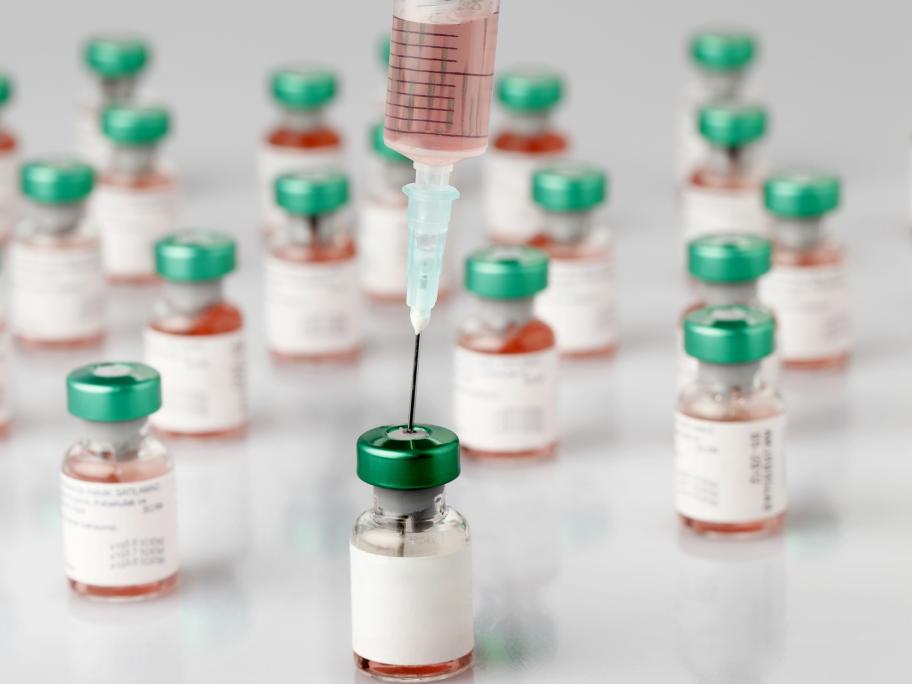 A policy paper from drug company GSK calls for changes to the way Australia makes its value-for-money assessments of vaccines.
GSK's meningococcal B vaccine has been rejected three times by the PBAC.
The company claims the committee's experts do not typically look at broader societal impact of vaccines, such as the