Nominate your GP practice hero of the COVID-19 pandemic to win $1000
We want to hear your stories about the nurses, receptionists, colleagues who make you feel proud
To celebrate the enormous contribution all GP practice staff have made in the midst of this pandemic, Australian Doctor wants to highlight some of their personal stories.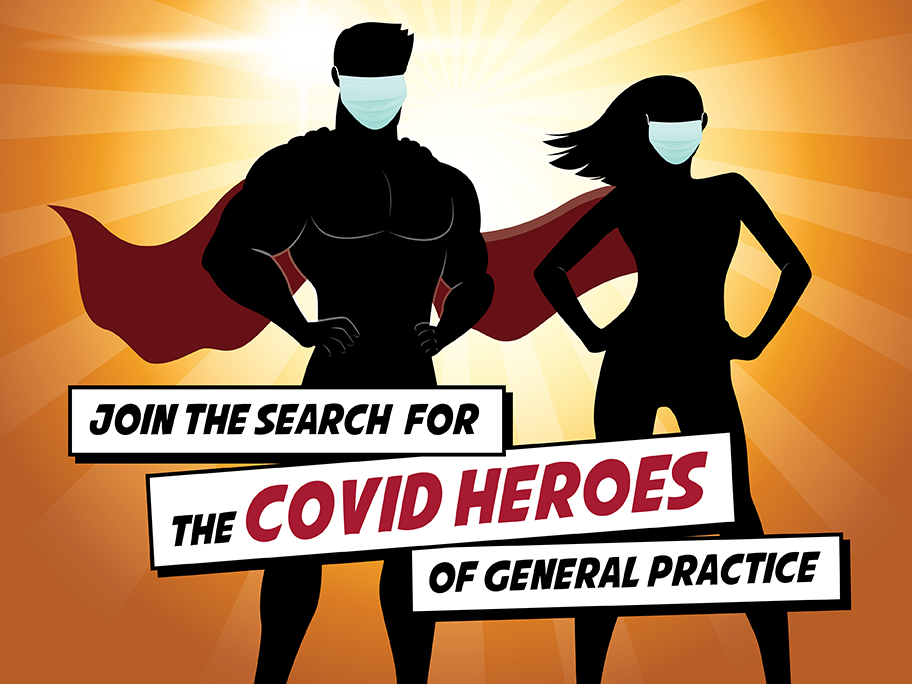 So we are launching a competition.
We are asking for your nominations for the practice hero of the COVID-19 pandemic — the receptionists, the nurses, your GP colleagues, the admin staff, the cleaners, just people who have made a difference in these troubled times.
We are offering the following prizes: a $1000 gift voucher for the GP practice hero and a $250 gift voucher for the person writing the winning nomination.
We are also offering runner-up prizes: three $250 gift vouchers.
Please fill in the entry form below; it's about writing a vivid story that captures what your hero has done and hopefully a little of their personality.
We will publish the winning entries and the best of the rest next month.
Thank you,
Paul Smith
Australian Doctor editor
---