Non-dissolving GTN tablets to be withdrawn
Sublingual glyceryl trinitrate (GTN) tablets are to be withdrawn and replaced because the current generic version does not dissolve, the TGA has announced.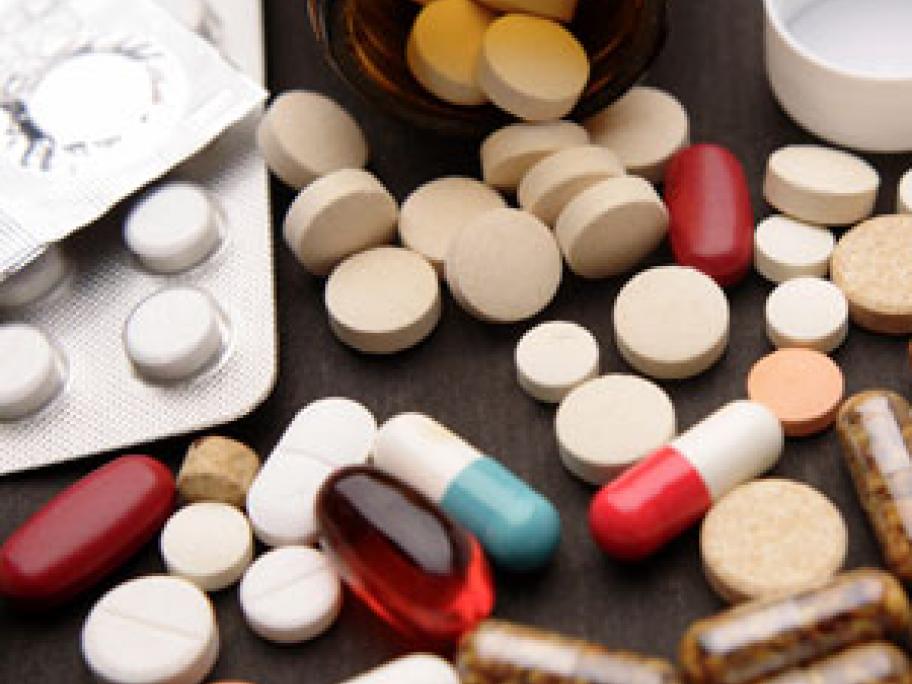 Concerns were raised when a recent reformulation of the GTN tablets Anginine and Lycinate, marketed by Arrow Pharmaceuticals, were reported by patients to take longer than five minutes to dissolve.
Tests by the TGA confirmed this, and the regulator said the products would eventually be withdrawn for reformulation.
However, Anginine and Lycinate will remain on the market for the