Non-opioids shown to match codeine in acute pain
Has the 'pain ladder' inadvertently led to problems with opioid addiction?
Paracetamol and ibuprofen combinations are as effective as codeine or even oxycodone for treating moderate to severe acute pain, a US randomised controlled trial shows.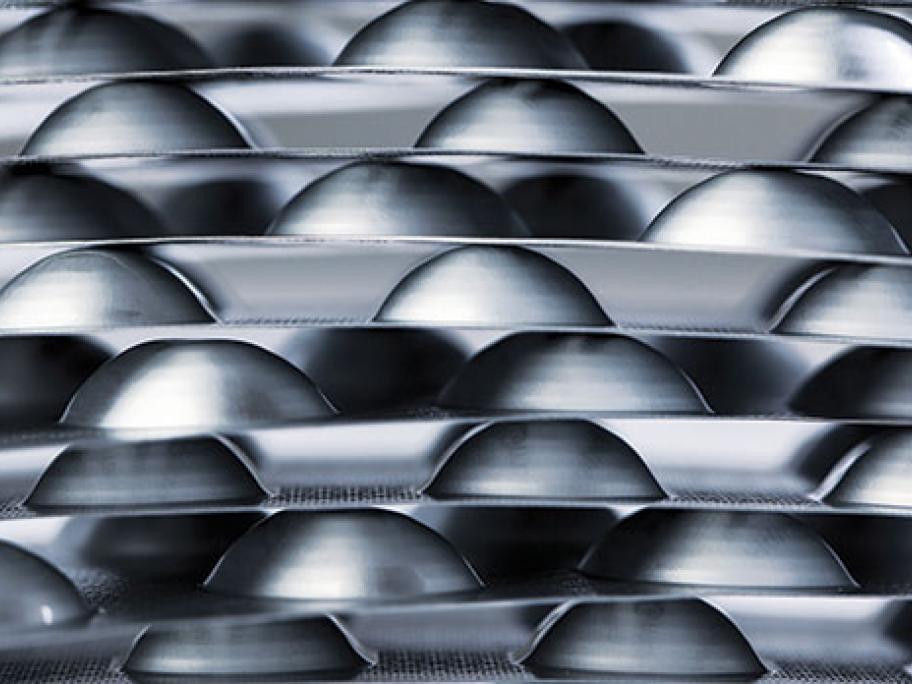 When compared with treatment of acute extremity pain, a combination of 400mg ibuprofen and 1000mg paracetamol provided similar analgesia to 30mg codeine, 5mg oxycodone or 5mg hydrocodone in combination with paracetamol.
The double-blinded single-dose trial carried out in 400 patients in an ED setting showed that their mean pain scores after two hours decreased by about half to 4.3 with ibuprofen