Non-principals not being heard, 73% say
Almost three-quarters of GPs think doctors' groups are failing to voice the concerns of non-principals, according to an online poll.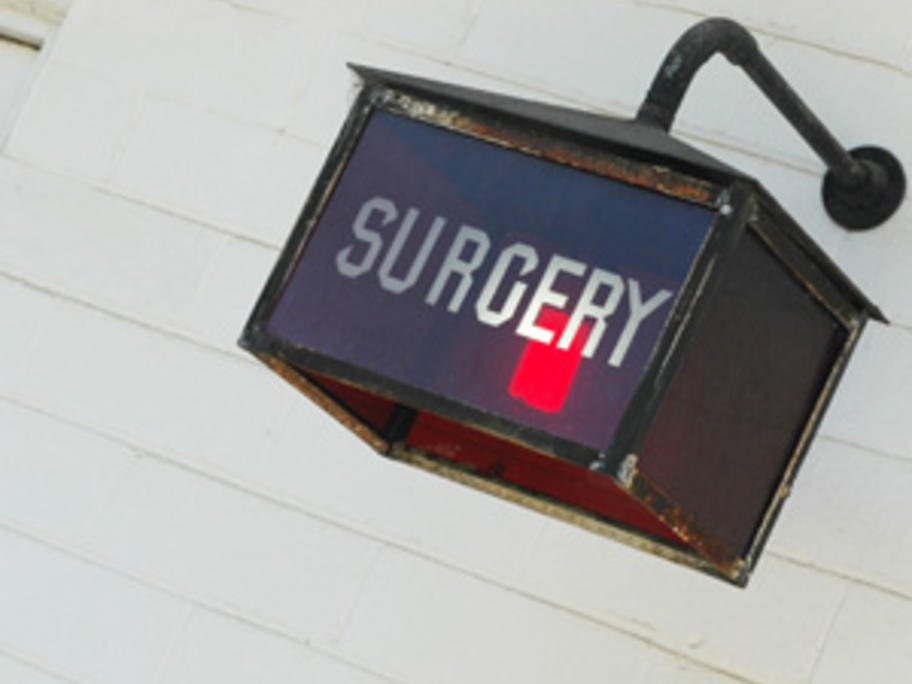 The Australian Doctor survey shows that 29% of respondents felt that GP bodies 'never' spoke up for non-principals and a further 44% said they only did so 'occasionally'.
Only 8% said that GP groups were speaking up for non-principals 100% of the time.