Non-lethal strangulation is the 'last warning shot'
Strangulation is now considered a red flag for GPs because of the risks of women subsequently being killed
This week, Australian Doctor rolls out its special report on domestic violence.
Non-lethal strangulation is now considered a red flag in the context of domestic violence because of the high risk of the woman subsequently being killed.
However, it can be difficult for clinicians to identify due to the lack of visible symptoms.
Below, we examine recent research on the issue and provide practical advice for doctors when their suspicions are raised.
Read the full series of our special report: Doctors Act on Domestic Violence
---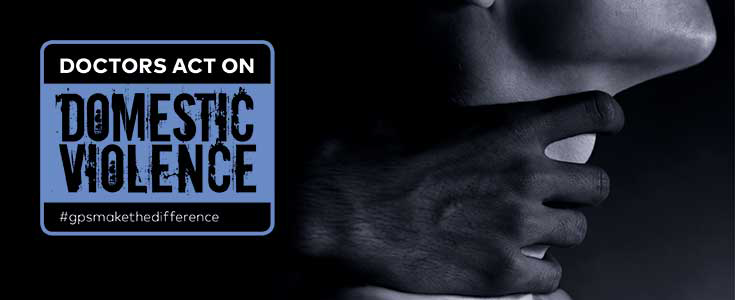 To