Non-vax kids may be banned from childcare
Labor leader John Robertson will introduce amendments to the public health act which would give early childhood centres the right to refuse kids who haven't been immunised.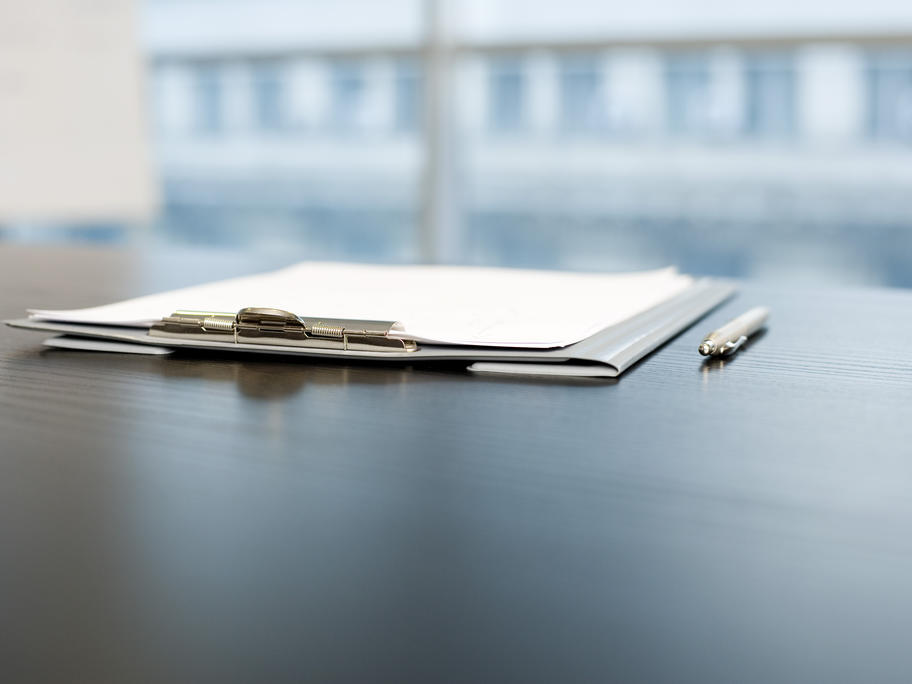 The move comes amid concern about high rates of unvaccinated children in some parts of NSW as well as the emergence of so-called "anti-vaxxers" who refuse vaccination.
Some parts of NSW had lower vaccination rates than Rwanda, Mr Robertson said.
But he said it