Not binned correctly
Many pharmacies may not be following correct procedures when handling returned Schedule 8 medicines, regulators believe.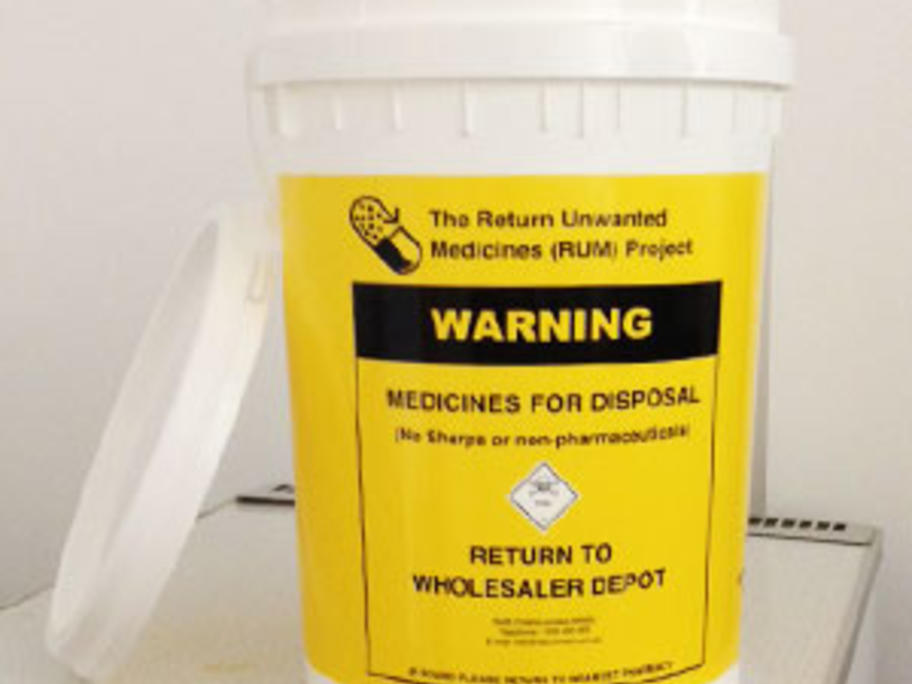 The Pharmacy Board of Australia says it has received concerning information that S8 medicines are being diverted from Returned Unwanted Medicines (RUM) bins in community pharmacies.
The medicines are being placed in the bin without "any attempt to make it difficult to recover them and make them unusable" the Board says in its latest newsletter.