Not hearing the message
Pharmacists are unsure if the Sixth Community Pharmacy Agreement represents a turnaround for the profession's future.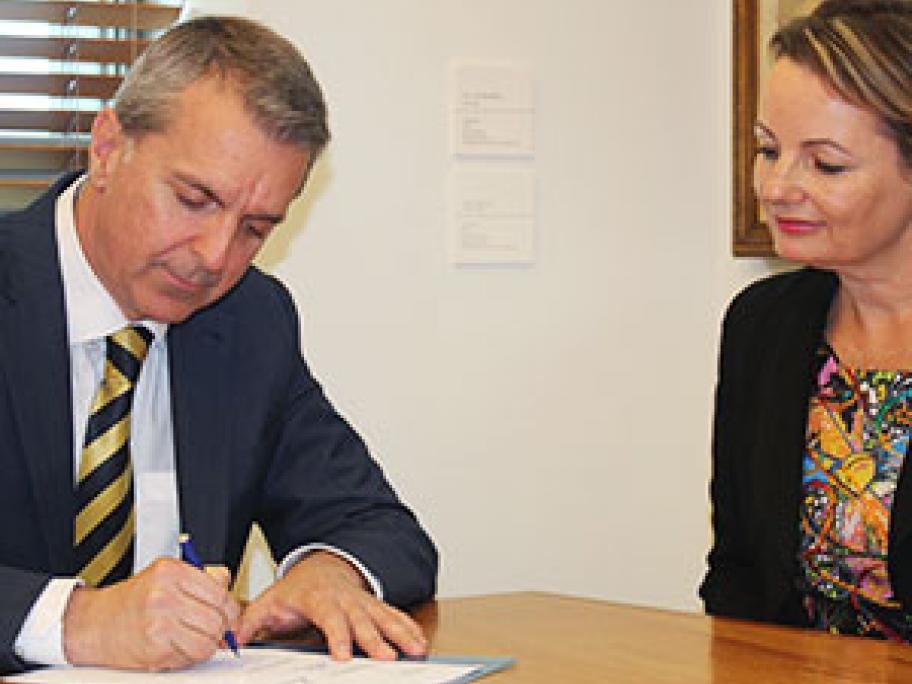 While Pharmacy Guild of Australia leaders and others hailed the agreement as a turning point in the move toward payment of professional services and other non-PBS items, it appears the broader profession is unsure about the significance of this. 
As revealed recently in Pharmacy News, there are renewed signs of optimism among community pharmacists, with a bounce in those expressing confidence in the future.
However, overall the level