Not 'just a headache': poor migraine care costs dearly
Almost 5 million Aussies experience migraine at a cost of $35.7 billion to the economy
Patients who experience migraine are not well managed and it is costing the health system dearly, specialists say.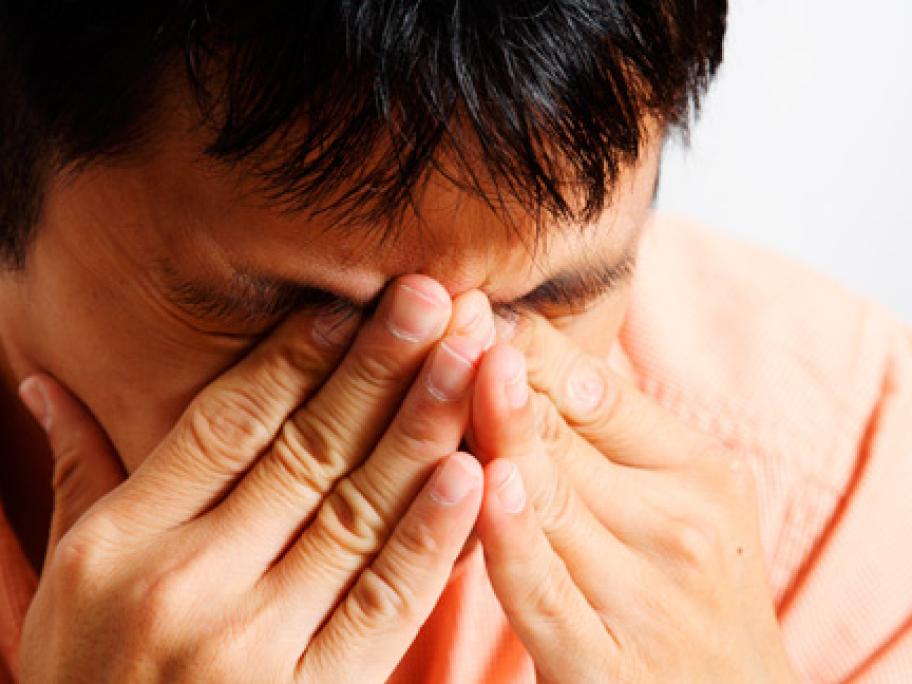 Sydney neurologist Dr Karl Ng, director of neurophysiology at the Royal North Shore Hospital, says a Deloitte Access Economics report showing migraine costs the health system $14.3 billion a year is "quite confronting".
Up to 4.9 million Australians experience migraine, including almost one in three women and about one in 10 men, according to the report, which was commissioned by Novartis.
Dr Ng says many patients with migraine are undertreated. People who experience migraine regularly should be taking preventive medication, he adds.
The migraine report notes the condition costs the Australian economy about $35.7 billion a year.
Hospitals bore the brunt of the health costs: in 2018, patient admissions, emergency department presentations or engaging health professionals such as neurologists came in at $6.8 billion.
Meanwhile, about $16.3 billion of the cost to the economy came from lost productivity.
The report was released after AIHW consultation paper on measuring quality of care in general practice. The paper proposed adding migraine to a list of potentially preventable conditions.
Senior neurologist Professor Tissa Wijeratne, from Austin Hospital in Melbourne, said many doctors neglected the complex disorder, writing it off as 'just a headache'.
A formal work-up of the condition was vital in helping manage patients with the condition, he said.
"Treating migraine patients well is a joy. We come to this job because we care and take pride in getting our patients better and migraine is one condition where you can get your patients 100% better," he told Australian Doctor.
The other issue was that the NHMRC had put less than 0.09% of total research funding over the past 10 years towards migraine despite it being the leading cause of disability in Australia.
"Migraine is such an important disorder and causes so much havoc, but it is something we can fix and investing money to do more research would pay dividends," he added.
— with AAP
---
Key findings of the Migraine in Australia white paper include:
4.9 million people in Australia experience migraine
71% of people with migraine are women and 86% are of working age
7.6% of people with migraine experience chronic migraine (more than 15 migraine days per month)
The total economic cost of migraine in Australia is $35.7 billion. This consists of: $14.3 billion of health system costs, $16.3 billion of productivity costs, and $5.1 billion of other costs
More information: Read the full report