'Not qualified': Sleep specialists alarmed by pharmacist/GP apnoea testing
Patients will pay $99 for the tests at Amcal and Guardian pharmacies
Two pharmacy chains are recruiting GPs to interpret direct-to-patient sleep apnoea tests under an ambitious screening plan that has alarmed sleep specialists.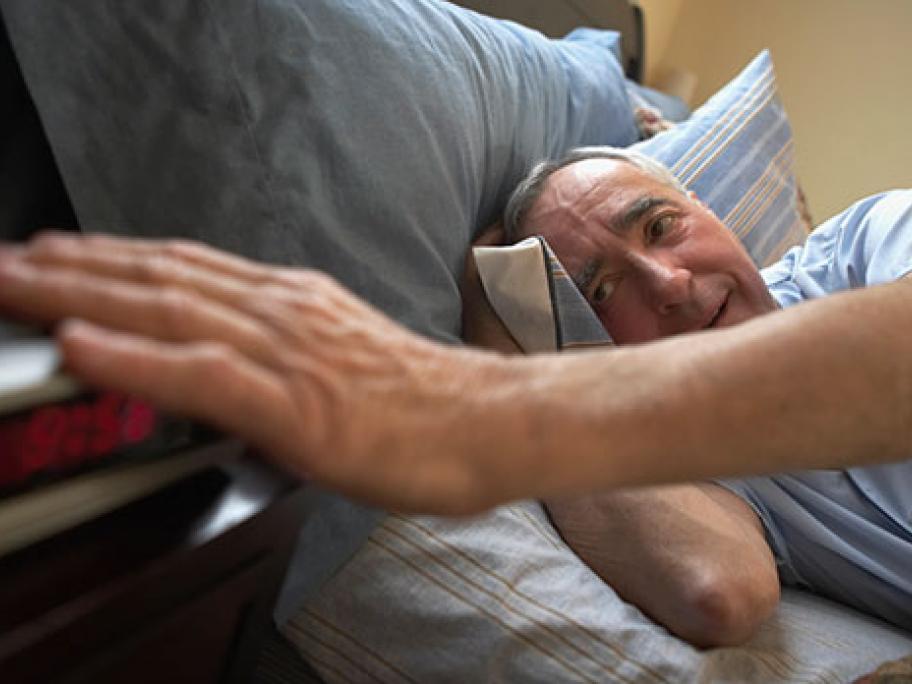 Under the program, which officially launches next month, patients will be offered the $99 take-home testing kits at Sigma Healthcare's Amcal and Guardian pharmacy chains.
But sleep specialists are already alarmed, branding it a "great example of poor medical practice".
"This is a serious medical condition that requires serious care from trained professionals," said Professor Peter Eastwood, president of the Australian