Not unusual for NOAC users to revert to warfarin
More than half switched back because of their GP's advice
One in every 20 patients who switch from warfarin to a non-vitamin K antagonist oral anticoagulant (NOAC) is likely to switch back again, Australian data suggests.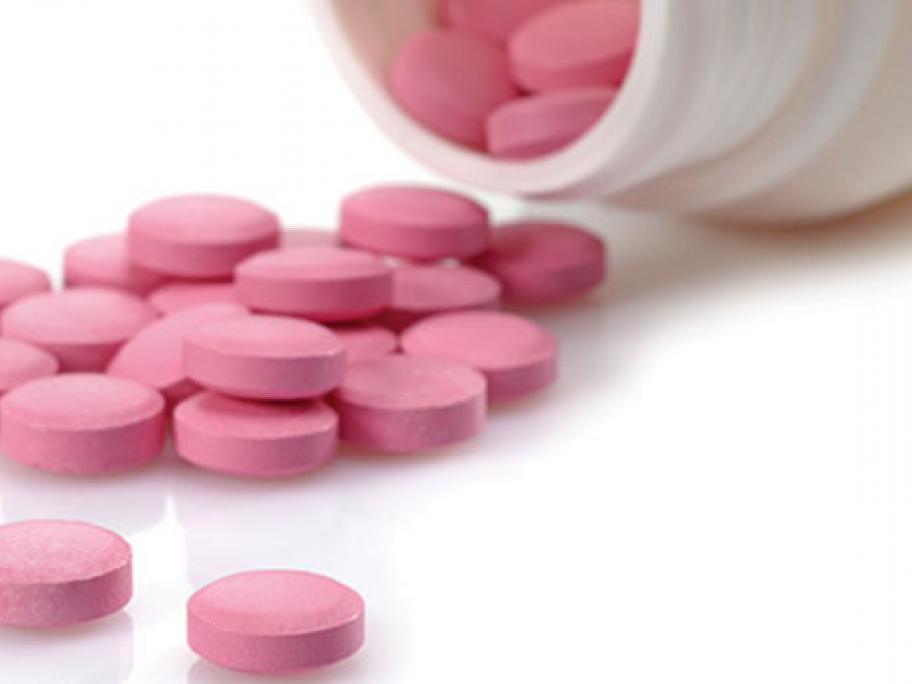 A retrospective study of patients enrolled in a warfarin program at a private pathology practice in Queensland showed that more than 3000 patients switched from warfarin to a NOAC between 2012 and 2017.
But 4.7% of these patients switched back to warfarin, and most (61%) reverted within six months of being put on a NOAC, the authors said.
A GP's advice to change drugs was the stated reason why more than half the patients made the switch in either direction, the analysis led by Griffith University researchers showed.
While a tiny fraction (0.2%) moved from warfarin to a NOAC because of a warfarin intolerance, 23% of patients reverted to warfarin because of a NOAC intolerance.
Nine per cent of patients resumed warfarin because of a bleed, and less than 3% reverted because of a thromboembolic event.
The median time to the first INR measurement falling within the therapeutic range after reverting to warfarin was six days. Almost all (96%) of those returning had an in-range INR within 30 days.
But there were some important changes to a patient's response to warfarin after taking a NOAC, the authors noted.
Patients resuming warfarin needed INR testing more frequently than when first on the drug (every 12.7 days vs every 13.7 days, on average), and a lower dose of warfarin was needed (4.1mg/day vs 4.5mg/day) to achieve warfarin control, they said.
There was no difference in the level of warfarin control achieved before and after the NOAC, the data showed.
Rivaroxaban was the NOAC taken by most participants (62%), followed by apixaban (26%) and dabigatran (13%).
More than two-thirds of the patients were on anticoagulants for AF.
NSW guidelines recommend transitioning from a NOAC to warfarin with advice from a specialist because of the risk of thrombosis and bleeding, the authors said.
---