A note on our coverage of Headspace handover letter
On Thursday we withdrew from our website an article about a GP's concerns over Headspace and inadequate clinical handover.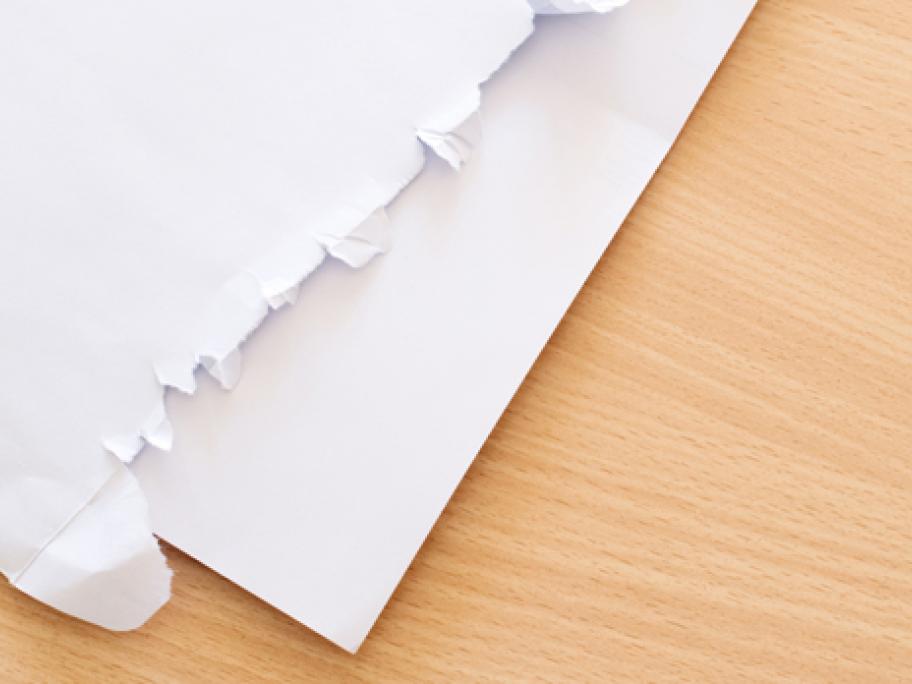 We made this decision after we were told by Headspace that a template clinical handover letter — which is usually filled in by a Headspace clinician — was mistakenly given to a patient who then handed it to the GP.
Headspace said this was a simple human error and not part of the handover process normally used.
- Editor