Novel idea to reduce kids' fear of GPs
But clinic no picnic for bears
Forget teddy bear picnics, one Perth GP clinic has been holding a teddy bear clinic for children's furry companions.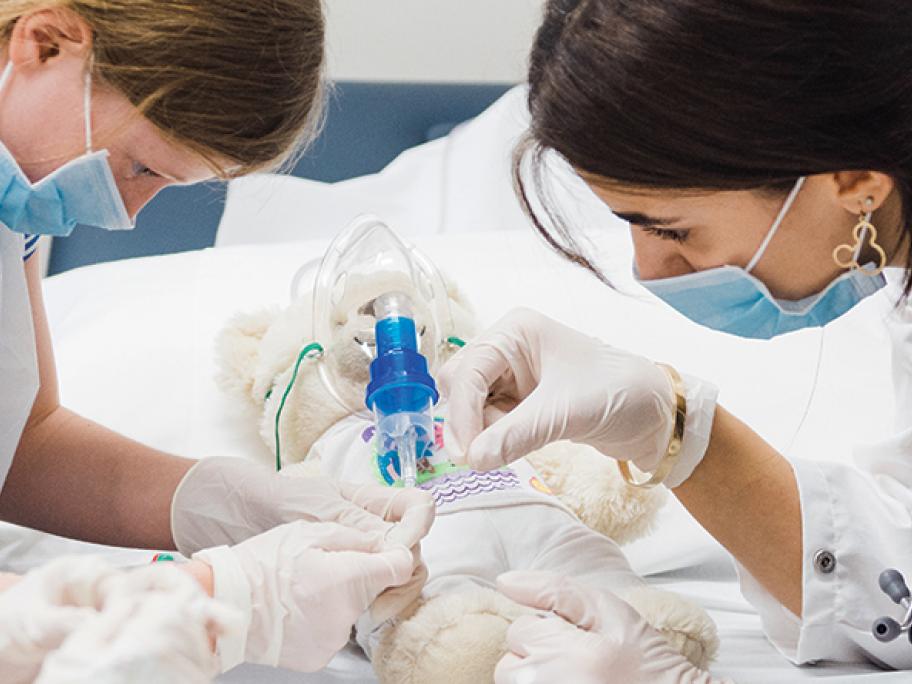 One child's bear undergoes a leg reattachment. Photos by Ngoc Tran
Queensgate Medical Centre hosted its primary bear-care clinic two weeks ago, offering more than 130 children and their families a free visit to the GP.
With the aid of medical students and practice staff, children