Novel way to deal with vax objectors
Conscientious objectors to immunisation should compensate the state for the financial impact of their stand.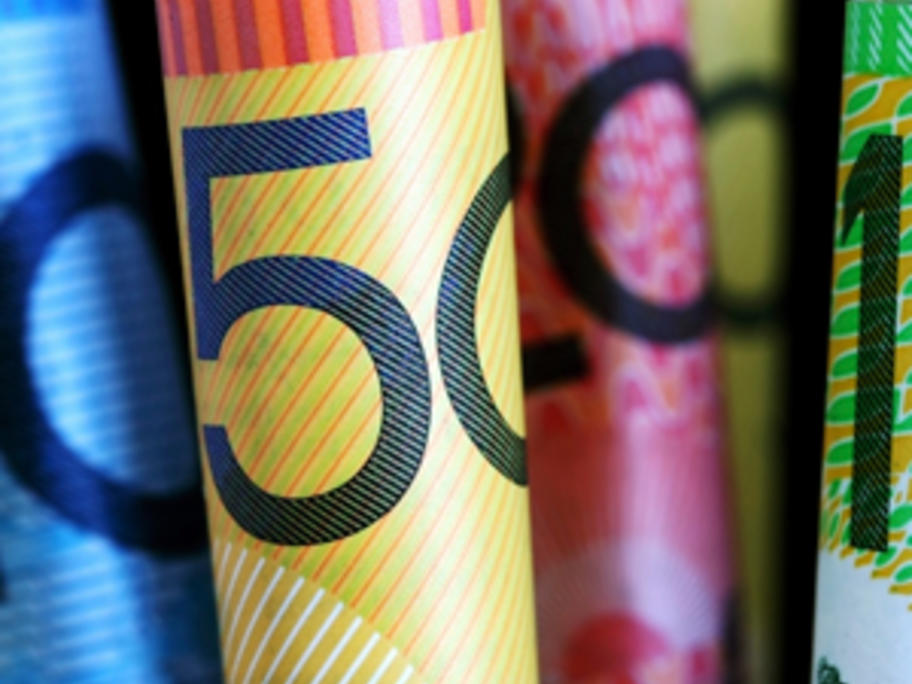 That's the view of Australian philosopher Associate Professor Steve Clarke.
He says payment should reflect the degree of risk imposed on the community by the objection.
The greater the risk to society, the higher the penalty, says A/Prof Clarke of Charles Sturt University's School of Humanities and Social Sciences.
He suggests compensation could be worked out separately for different diseases to enable those who object to