Now men can get a testes exam without all that awkward eye contact
Kiwis invent world's first 'auto ball-checker' for the shy male patient
There's now a way around that awkward testicular cancer check for self-conscious male patients.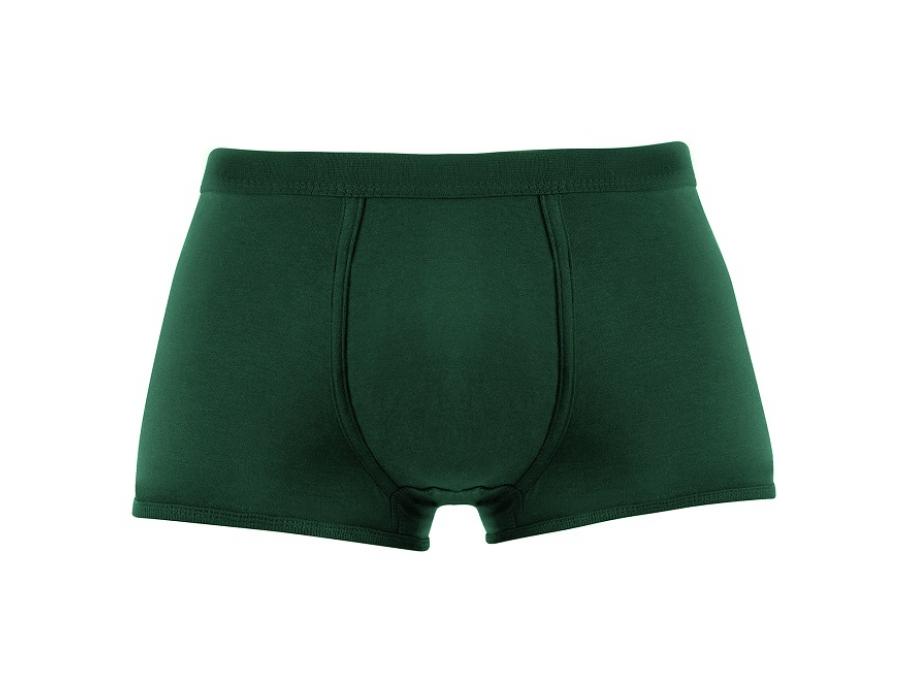 The world-first Testimatic Auto Ball Checker, an ingenious invention from the charity Testicular Cancer NZ, enables men to have a testicle examination without an embarrassing face-to-face pants-dropping consultation.
Here's how it works in a nutshell: the Testimatic is a booth that allows a doctor to sit gloved and ready on one side.
A male candidate then steps in the other side, pulling a curtain around for privacy and dropping his pants for the check.
Placing their hands through a slot, the urologist or GP has a feel for irregularities and lumps, no eye contact required, pride intact. 
The Auto Ball Checker had its debut at the Big Boys Toys expo in Auckland over the weekend, stationed amid the cars, actions sports equipment and construction machinery traditionally associated with male interests.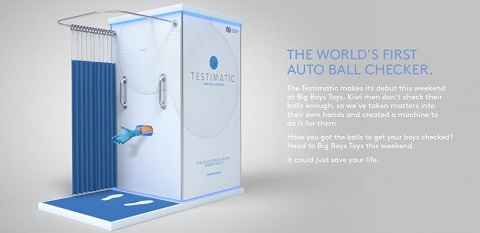 The idea was to encourage male patrons into the booth for a quick check as they strolled the aisles of the giant expo. 
After its spell at the expo, the Testimatic is expected to go on tour around New Zealand. 
The booth is part of the charity's drive to educate people about testicular cancer and create awareness of the illness.
---
More information: Testicular Cancer NZ website