Now you see it, now you don't
Compulsive exercise is common in adolescents with eating disorders, with new evidence suggesting that about 40% engage in the practice when they are unwell.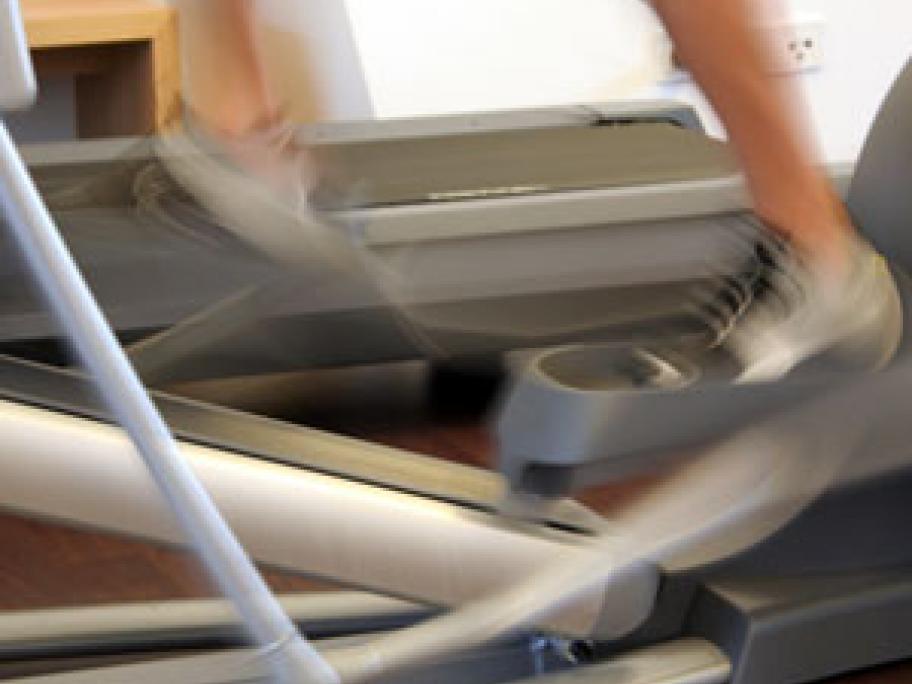 Those who are prone to compulsive exercise (CE) tend to have a more severe clinical presentation in that they are more restricted by associated negative perfectionism, according to a Swedish study of more than 3200 adolescents with eating disorders.
CE is also associated with higher frequency of suicidality.