NPS MedicineWise taking drug company cash to educate GPs
NPS MedicineWise, the not-for-profit tasked with promoting quality prescribing, is to deliver GP education in return for drug company cash.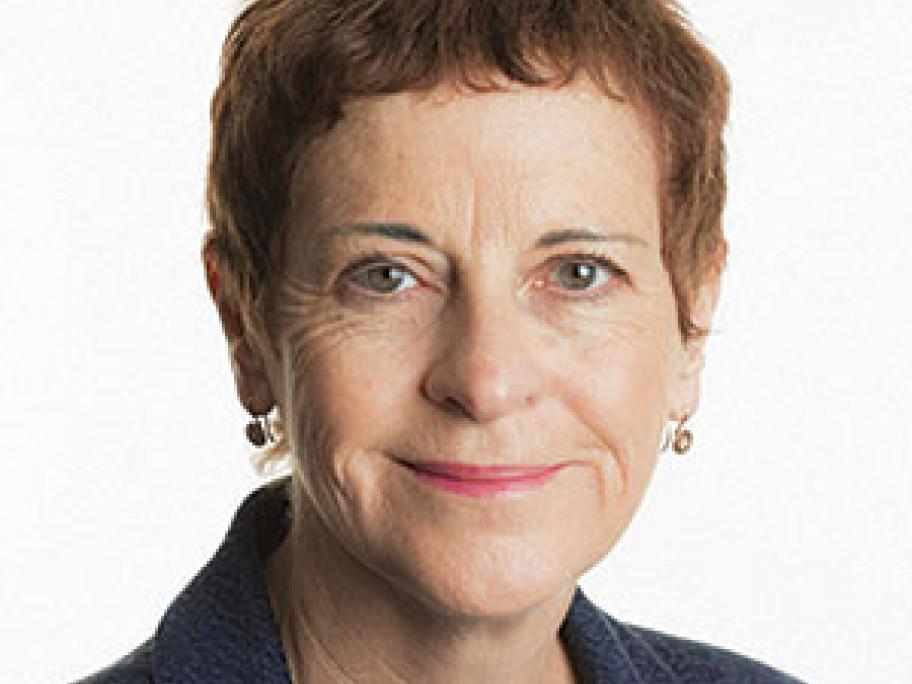 In a controversial deal, NPS staff will be visiting about 1000 GPs to provide education on COPD and asthma.
The program is being funded by GlaxoSmithKline (GSK), which has paid $214,000 to VentureWise, a commercial subsidiary of NPS MedicineWise.
The COPD program will also be RACGP-accredited for CPD.
Dr Lynn Weekes (PhD) (pictured)