NRL resists calls to employ independent match doctors
The NRL is refusing to employ independent doctors to assess head knocks during matches despite a fomer player suing his former club over its handling of concussions.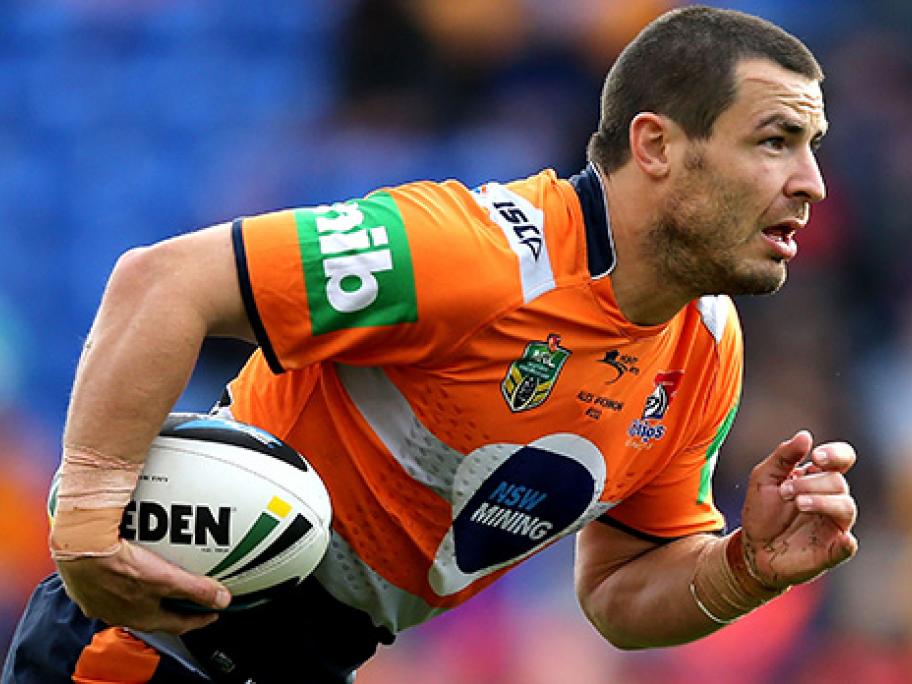 Ex-Newcastle winger James McManus (pictured) began legal action against the club last week over alleged mishandling of a series of head blows he suffered during his career.
The case prompted a string of prominent players including former great Brad Fittler and Cronulla captain Paul Gallen to warn that club doctors can be pressured by coaches to allow players back on the field after a concussion.
"In