NSAIDs act like a contraceptive
Short-term use of non-steroidal anti-inflammatories may promote a contraceptive effect and should be avoided in women trying to conceive, new research suggests.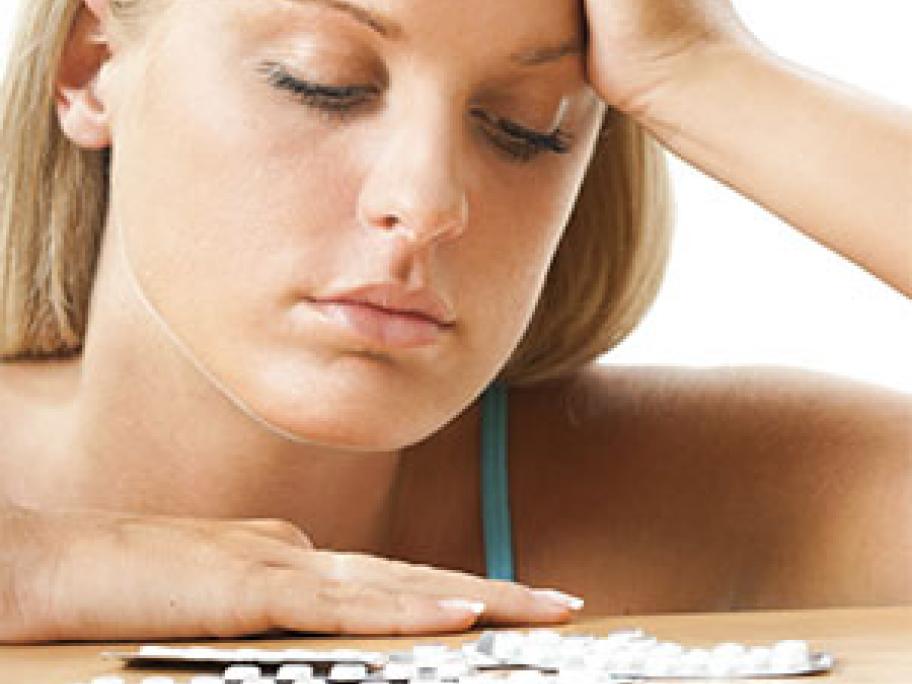 It shows some of the most widely used NSAIDs, such as dicofenac, naproxen and etoricoxib, can prevent ovulation.
The study of 39 women of childbearing age shows that after 10 days of NSAIDs treatment, most women stopped ovulating.