NSAIDs 'not safe' for supermarket sale
NSAIDs should not be available for open sale in supermarkets because the easy availability gives false reassurance about their cardiovascular safety, cardiologists say.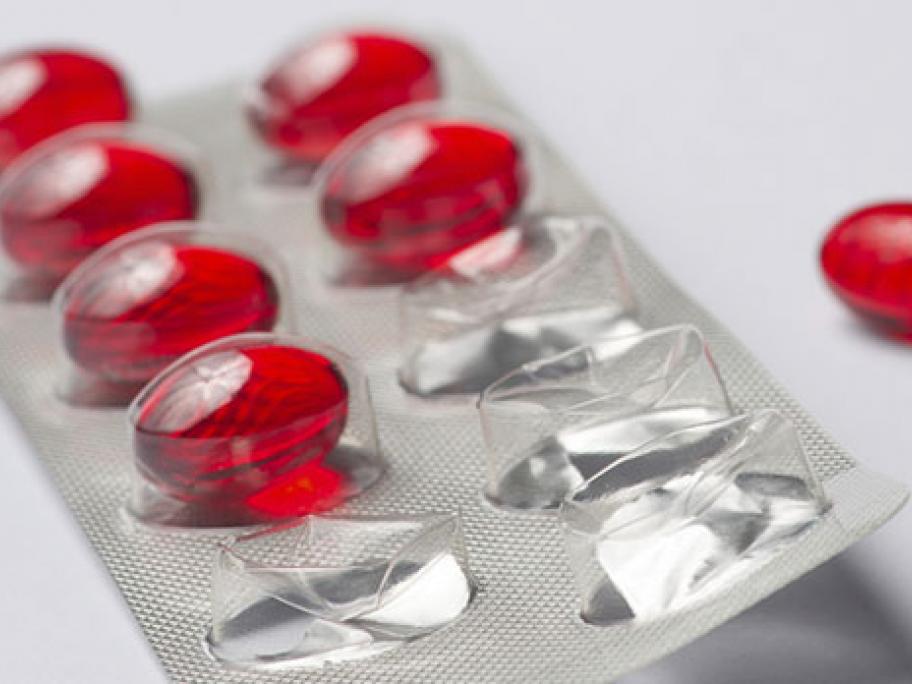 Because non-selective NSAIDs, such as diclofenac, are associated with a 50% increase in MI risk, they should only be sold in small quantities and with professional supervision from pharmacists, according to Danish researchers.
In their review of cardiac arrests in some 29,000 patients over a 10-year year period, they found that recent use of an NSAID was associated with a 31% increased risk of cardiac arrest.