NSW abandons rules on round-the-clock registered nurses in aged care
The NSW Government has been slammed after ditching laws demanding registered nurses staff high-need residential aged care centres around the clock.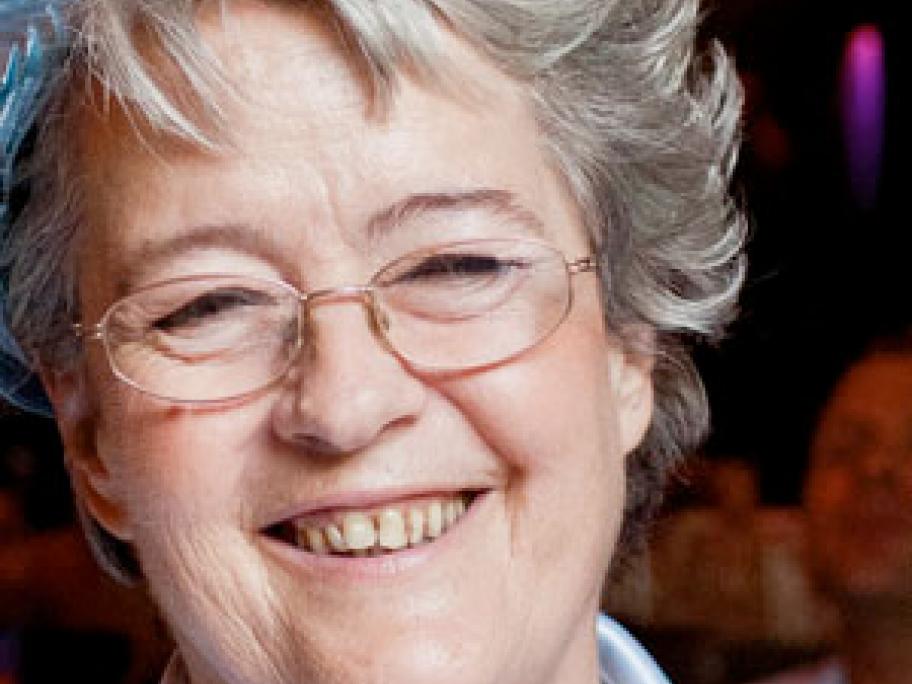 The shock move by the government — apparently because of concerns about the costs on aged care operators — was made in the face of recommendations of a Parliamentary inquiry into registered nurses in NSW nursing homes.
The recommendations advised maintaining mandatory staffing by registered nurses and new staff-to-patient ratios.