NSW doctor haunted by misdiagnosed baby's death
A NSW pediatrician who misdiagnosed a six-month-old baby who later died has apologised to the child's family at a coronial inquest.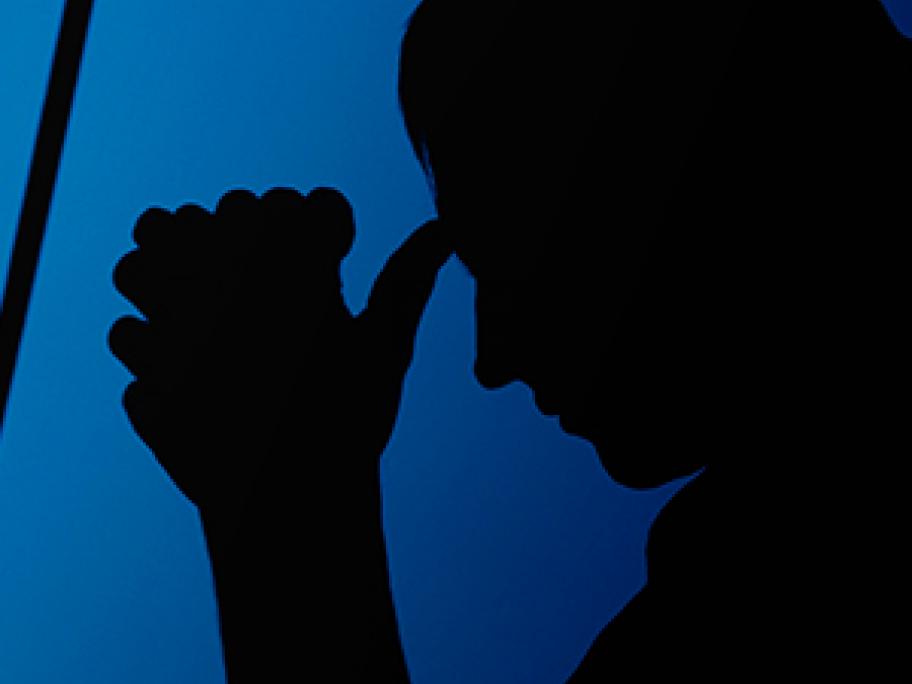 Dr Toby Greenacre diagnosed Kyran Day with gastroenteritis in October 2013, but the baby died three days later in Sydney Children's Hospital of hypoxic ischaemic encephalopathy.
Dr Greenacre said in a statement to Kyran's emotional parents that he was sorry they had to witness the child's suffering and that Kyran "will not be forgotten by any of us who cared for him in his brief life".
"You are not