NSW Government backs vax
The NSW Government has pledged its support for the introduction of pharmacist-delivered immunisations across the state.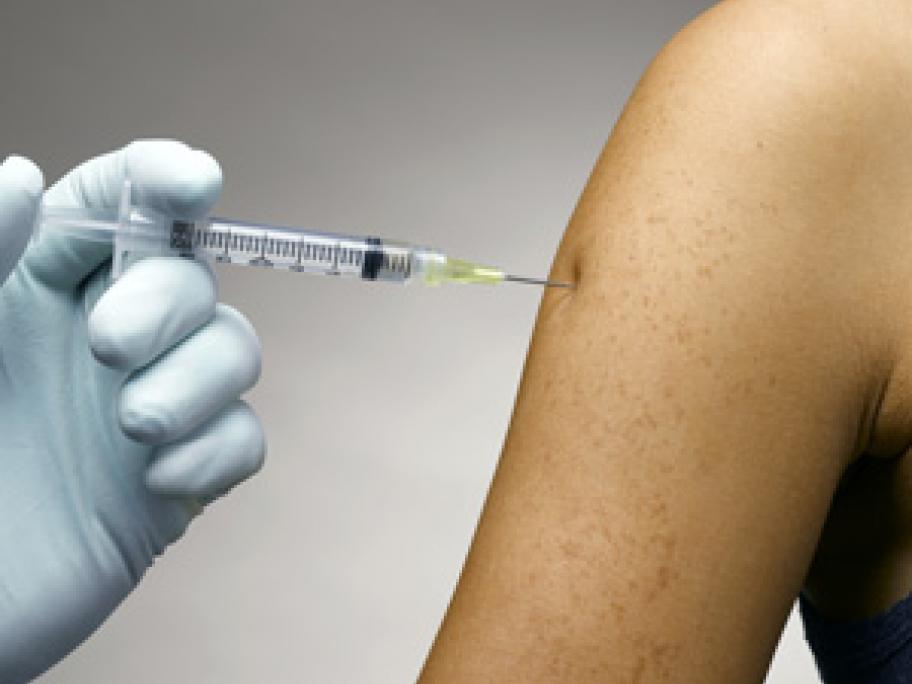 NSW Minister for Health Jillian Skinner voiced the support at a Better Pharmacy Futures Forum, conducted by Pharmaceutical Society of Australia NSW Branch president Dr Stephen Carter.
The event was hosted by Parliamentary Secretary for Regional and Rural Health Melinda Pavey at NSW Parliament House in Sydney, and also featured a presentation from Shadow Minister for Health Walter Secord.
Dr Carter said the forum was part of the process of laying the PSA's policies and