NSW hospitals getting faster: report
NSW hospitals are treating more patients with less waiting time but while emergency department clearance rates are improving, they're still behind targets.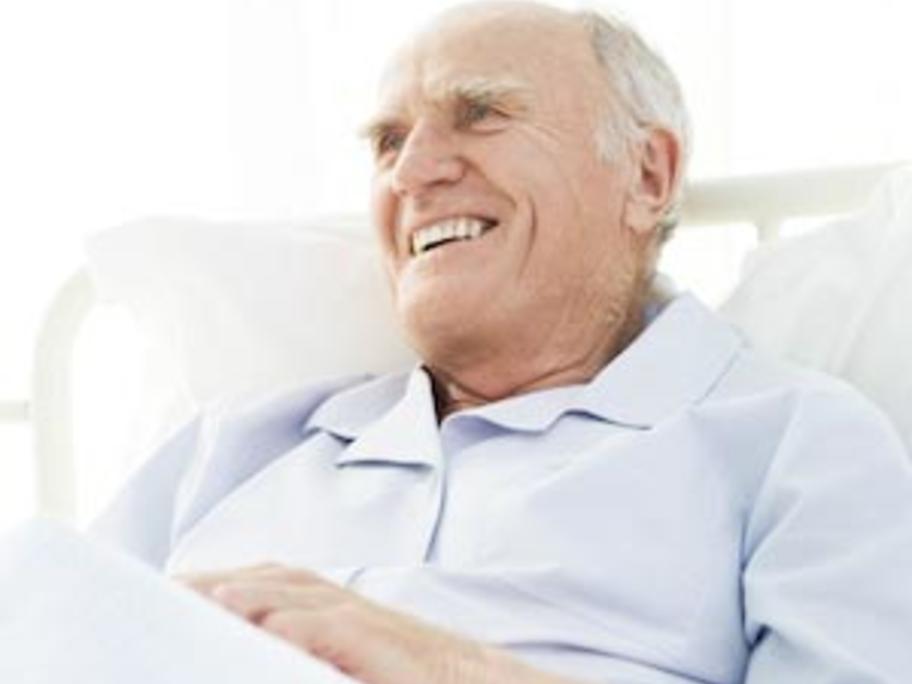 The state's latest Hospital Quarterly report for July to September, released Wednesday, shows people were seen faster at EDs and spent less time being treated.
Most patients, about 80%, were transferred from ambulance to the ED within 30 minutes.
ED waiting times