NSW looks set to ditch mandatory reporting of colleagues
Mandatory reporting laws for doctors treating impaired colleagues look set to be ditched in NSW, in the wake of several deaths among junior clinicians.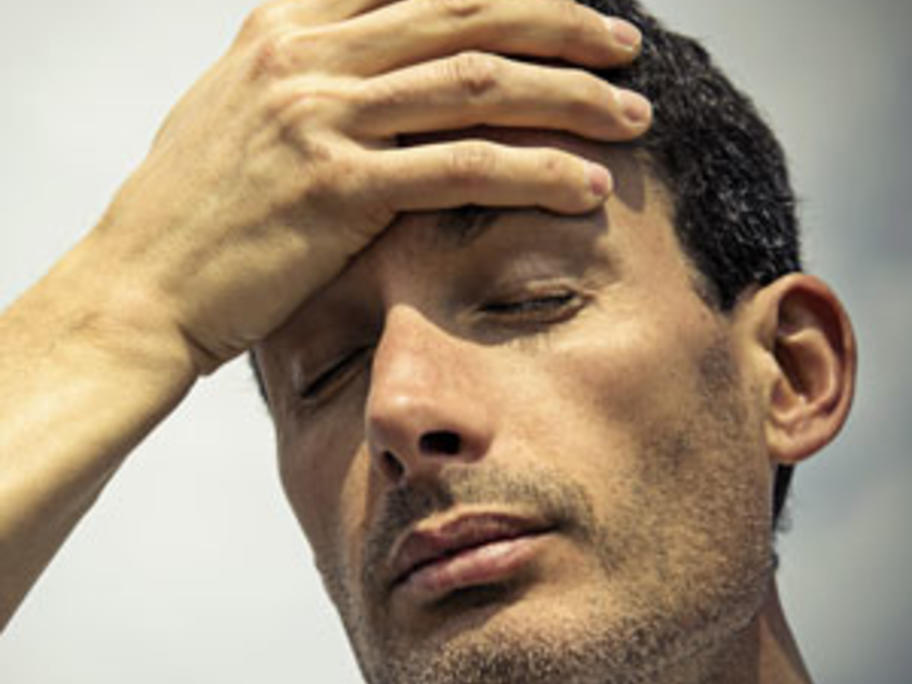 Three doctors working in the state's public hospital system have taken their own lives in the past 12 months, prompting NSW Health Minister Brad Hazzard to launch an investigation.
It has also been claimed impaired doctors are avoiding seeking help because of fears that under the mandatory reporting laws, their treating doctors will report them to AHPRA.
Mr Hazzard is now indicating he will revamp the