NSW mother gets $1.8m over baby's death
A NSW mother whose newborn baby died because of a mistake made by hospital staff has received almost $1.8 million in compensation.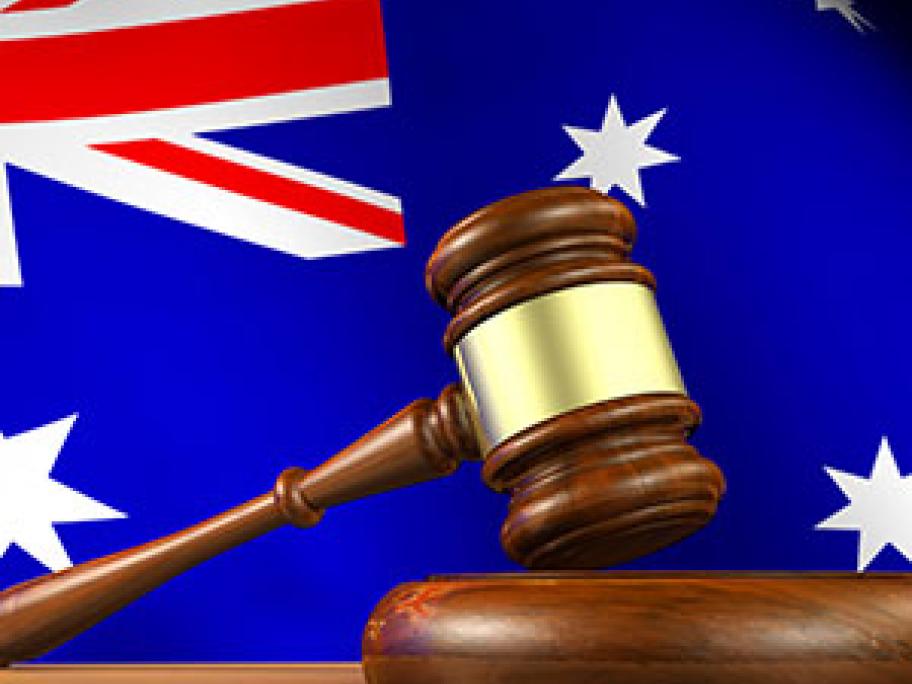 Murrumbidgee Local Area Health network was ordered to pay 37-year-old Sharon McManus $1,785,498 and cover her legal costs after it admitted liability over the death of her son Cooper, who died in May 2010 at Wagga Wagga Base Hospital.
The court found the hospital's staff failed to monitor Ms McManus's labour and delivery properly.
While pregnant in 2010, Ms McManus suffered from a severe attack of gastroenteritis and was in hospital every day for three weeks before she