Is NSW obesity directive out of touch with reality?
They have been been referred to as crazy and counterproductive
AN NSW Health policy directive for doctors to avoid the word obesity with patients is counterproductive and stigmatising, says a leading obesity researcher.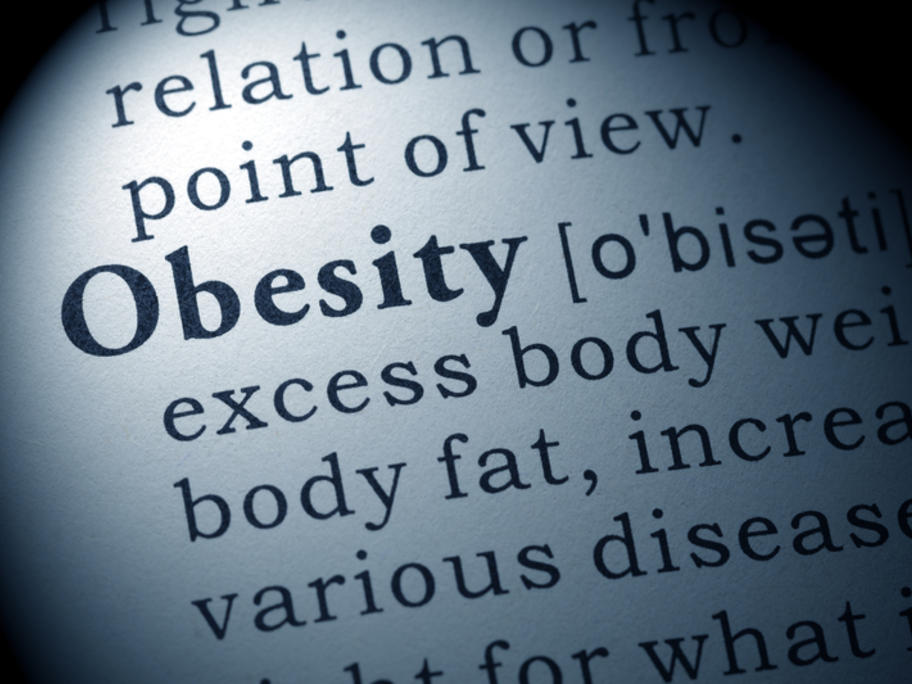 Professor John Dixon from Baker Heart and Diabetes Institute says it provides implicit support for obesity being a personal or moral failing.
The push for positive language when discussing a patient's weight also has AMA president Dr Michael Gannon worried. He recently described it as a crazy idea.
In a statement released on Wednesday, Prof Dixon