NSW president faces challenge from committee colleague
NSW Pharmacy Guild president Rick Samimi is being challenged for the top position by fellow committee member David Heffernan.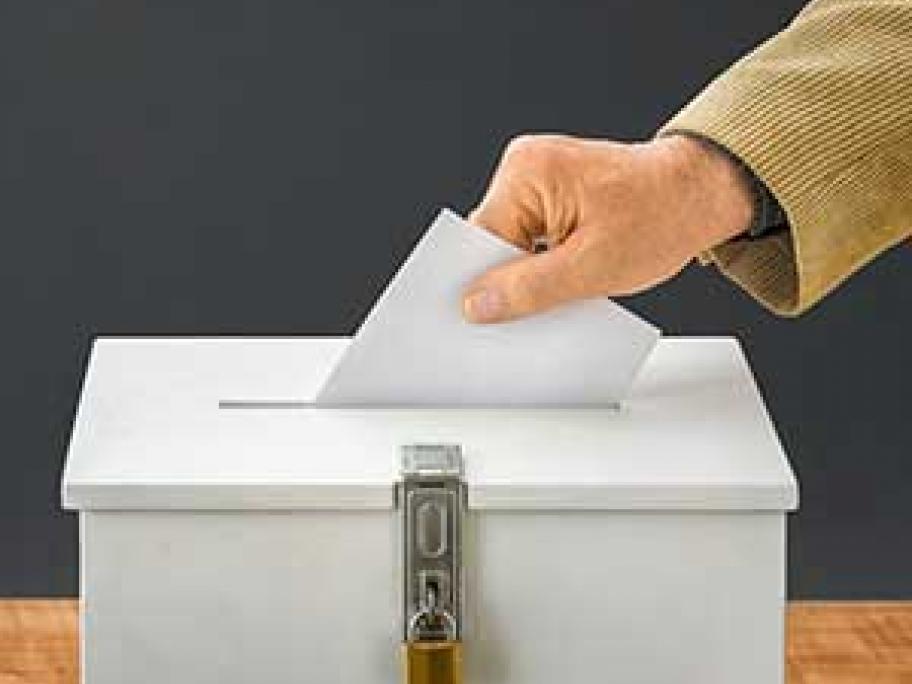 Mr Samimi , a partner in three pharmacies, says his vision for pharmacy is a network of accessible health hubs providing a wide-range of fee-based services.
These would be built around the core roles of dispensing, medication management and counselling.
The hubs could be achieved by building on health programs in the 6CPA in the next agreement.
 "This model can address workforce issues by employing new-career pharmacists at higher remuneration levels to