NSW woman infected after heart surgery
An elderly woman has contracted a rare and potentially deadly disease after she was exposed in a Sydney hospital to open heart surgery equipment linked to a global outbreak.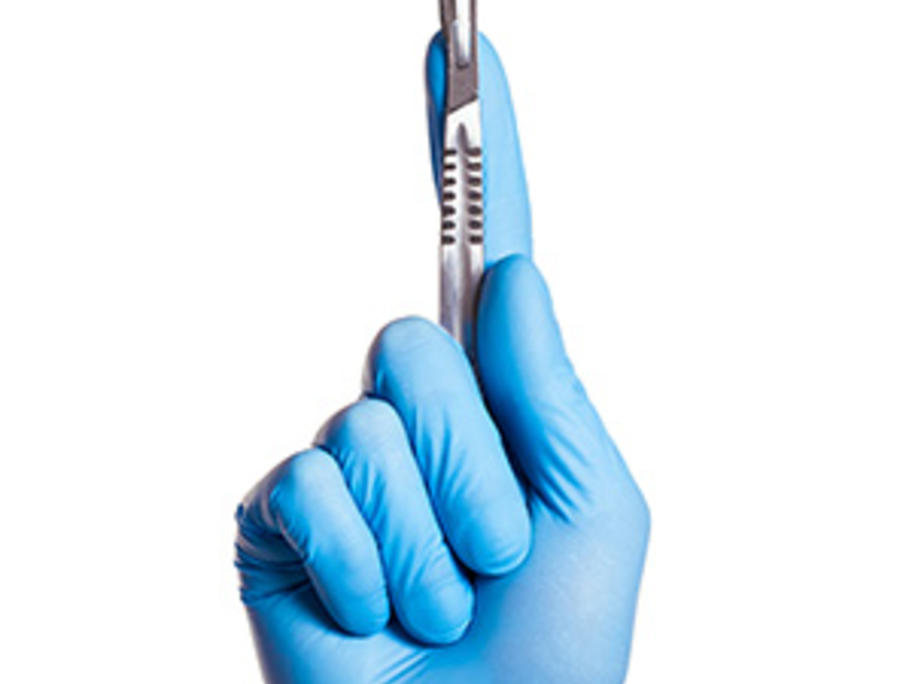 The woman, in her 80s, is the first confirmed NSW patient infected with Mycobacterium Chimaera, after authorities warned of potentially contaminated open-heart surgery equipment in August last year.
The woman, who was operated on in 2015, has been treated with antibiotics and is responding well, NSW Health said on Monday.
Heater-cooler devices thought to be contaminated during