NT's forced alcohol rehab a failure
Taking intoxicated people from the streets in the NT and forcing them into mandatory rehabilitation costs nearly $54,000 per patient and makes virtually no difference to their lives, a report finds.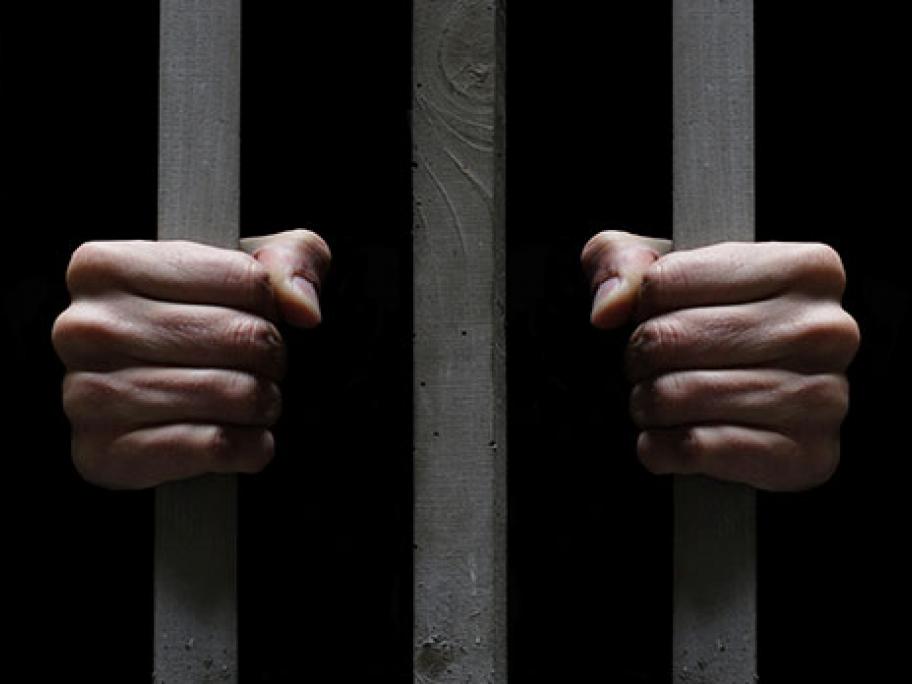 Laws introduced in 2013 mean anyone police find drunk in public three times in two months can be put through the NT Government's Alcohol Mandatory Treatment program.
Doctors condemned the regime when it was introduced, warning it criminalised a health issue and would be used to target Indigenous homeless people.
Now it has emerged the $59 million program — which treated just 528