NT's latest alcohol solution: prison
The NT Government is preparing to move problem drinkers in its mandatory rehabilitation scheme to a secure jail unit, but insists the treatment facility will not be a prison for alcoholics.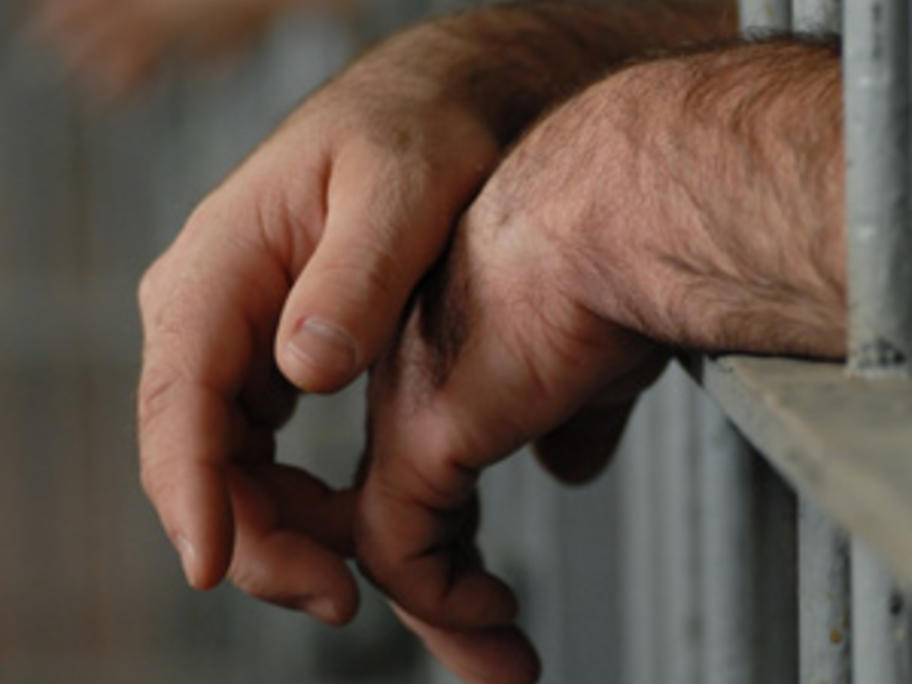 The controversy surrounding the NT's $100 million forced treatment regime for anyone picked up by police three times in two months for public drunkenness is yet to abate.
Ministers have been accused of using the pretext of healthcare to remove people from the streets.
It has now emerged that the