Number of drunk ED patients spiraling out of control
Tis the season to not be too jolly
A single-day snap-shot of emergency departments across the country shows that one-in-eight had alcohol-related presentations, with some states as high as one-in-five.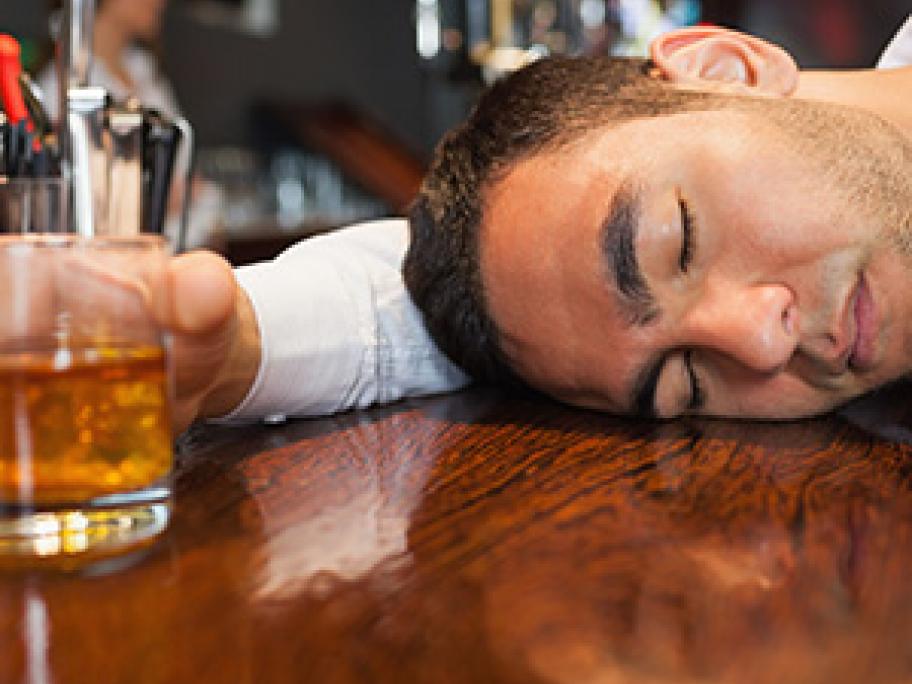 The snap-shot, on Saturday December 16, shows that more needs to be done to address this problem, says Australasian College for Emergency Medicine (ACEM) President Dr Simon Judkins.
"It paints a worrying picture of the of the impact of alcohol in the health system," he says.
In summary, one in ten patients in NSW and Victorian EDs were in the ED because of alcohol and one in six in other