Number of pharmacies grows as PBS pie shrinks
Pharmacy remuneration through the 6CPA reaches $2.6 billion
There are more pharmacies competing for a shrinking share of the PBS pie, with government expenditure down $367 million in the 12 months to end of June 2018 compared with the previous year.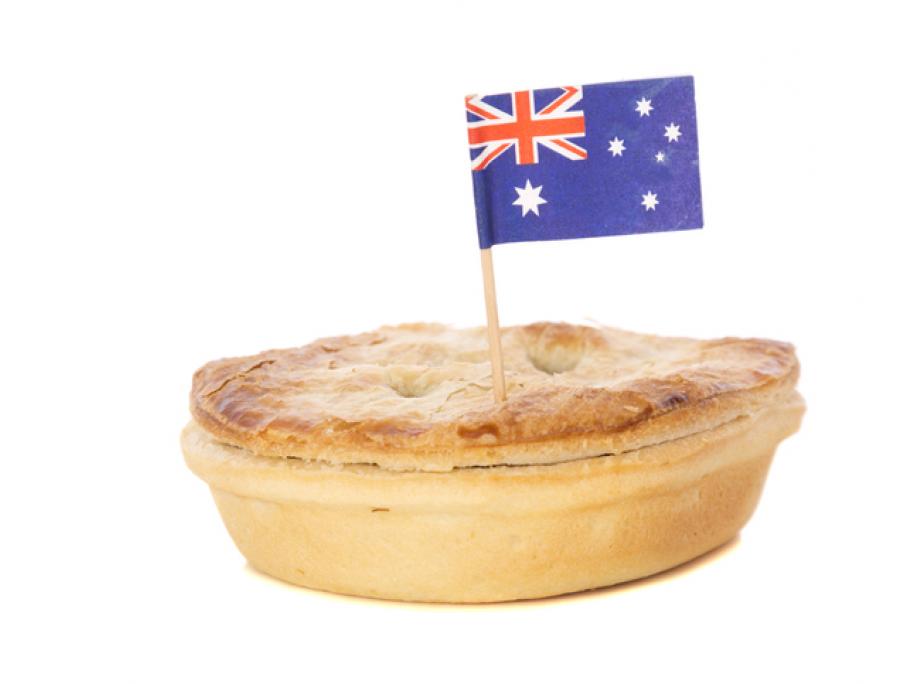 The latest PBS report shows there were 5723 community pharmacies in the 2018 financial year, 58 more than 2017.
But there was less PBS money to go around, with the government spend reduced to $11.69 billion from $12 billion spent 2016/17.
The drop in prescription remuneration was partly cushioned by a nearly $90 million increase in administration, handling and infrastructure fees.
Here are 12 other important points from the review:
Community pharmacies dispensed around 209 million scripts, about 6.6 million more than in 2016/17 (including RPBS).
Remuneration from dispensing fees increased by 2%, from $1.44 billion to $1.47 billion.
Pharmacies applied a discount to more than 58 million scripts, mostly $1.
Pharmacy remuneration through the 6CPA was $2.59 billion. The CSO accounted for just over $195 million of spend while wholesalers received close to $388 million in remuneration.
Around $182 million was spent on professional programs through the 6CPA, about $20 million more than the previous year. Most was spent on medication management and adherence services (around $150 million).
The government more than doubled its spend on MedsCheck reviews (nearly $27 million versus $12.5 million the previous year).
Remuneration from dose administration aids hit $70.6 million while stage supply boosted overall pharmacy revenue by nearly $8 million.
The Pharmacy Guild received around $7.6 million in 6CPA administration fees, up from nearly $5.6 million in the previous financial year.
There was a nearly 30% increase in the amount paid to pharmacies for the electronic prescription fee. Remuneration for this fee increased to $11.5 million, up from $8.8 million in 2016/17.
Excluding S100 scripts, each Australian received around eight subsidised scripts per year, at a cost around $340 per person.
The number of dispensing doctors is declining, dropping to 11 from 13 the previous year.
There were 5292 brands on the PBS (an increase of 21) with 358 carrying a premium.
---
More information: PBS Expenditure and Prescriptions 2017-18 report.