Nurse barred over relationship with teenage patient
A former paediatric nurse who admitted to a sexual relationship with a 16-year-old former patient has been banned from practising for three years.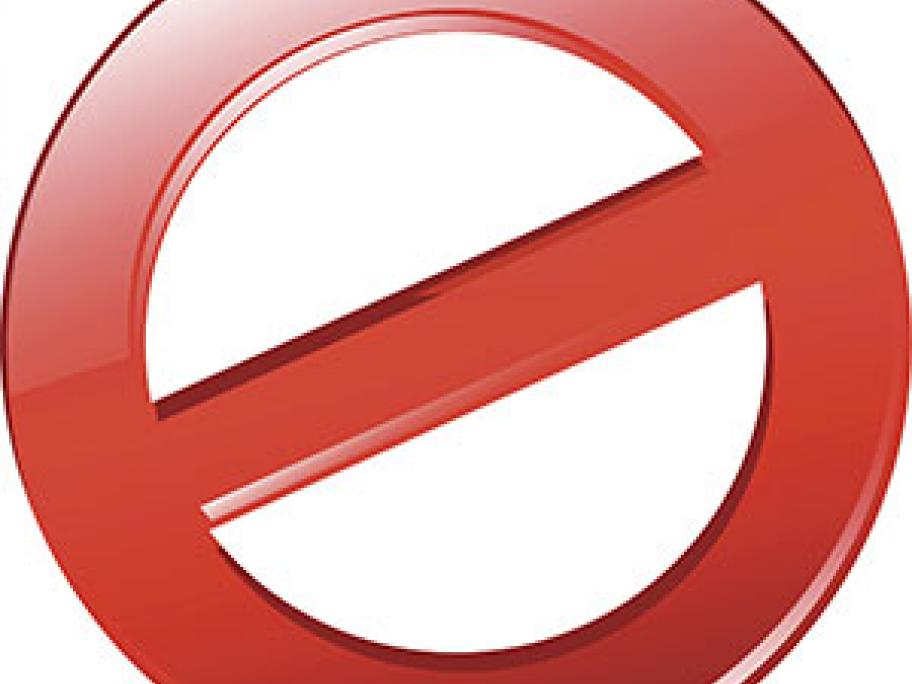 Leslie Mortlock, who is in this 30s, was fired from a regional NSW hospital after the patient's  mother complained. But the relationship continued even after she implored him to end things.
The NSW Civil and Administrative Tribunal was told Mr