Nurse censured over zolpidem letterbox delivery
He frequently left the drgus in a letterbox or in a bag outside the patient's apartment
A nurse who was delegated by a GP to manage a patient's zolpidem has been censured after frequently leaving the drugs in a letterbox or in a bag outside the patient's apartment.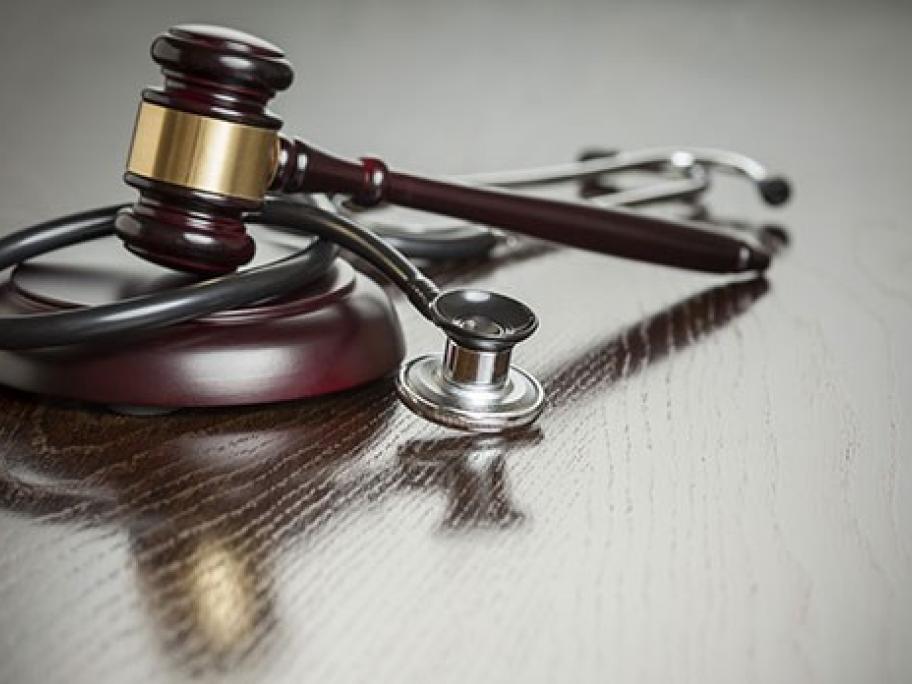 Sydney nurse David Cain was working under the Mental Health Nurse Incentive Plan, which allows GP practices to hire nurses on payments of up to $240 a session.
As part of the arrangement, the patient's GP would prescribe 10mg zolpidem if Mr Cain stored the drugs and dispensed them to the patient when necessary.
The patient had a history of zolpidem misuse, borderline