Nurse choked irritating patient
A Darwin nurse with an unblemished career spanning 30 years has been suspended after she allegedly choked an annoying patient during an argument involving a hospital bed remote control.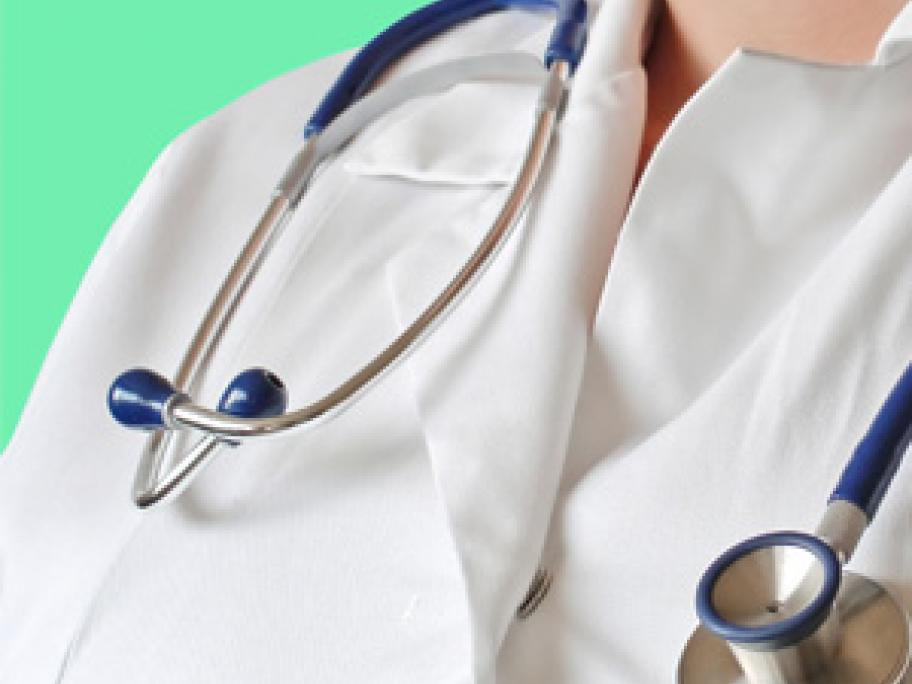 The Royal Darwin Hospital stood her down on unpaid leave almost immediately, despite the nurse begging for it not to, forcing her to move out of her home for financial reasons.
She eventually resigned because she needed to "cash in" her leave, and began working at Woolworths at the age of 63 years.
In what the Northern Territory Health Professional