Nurse disrespected patients
Registered nurse Andrew James Davis also laughed at a 99-year-old woman as she sucked his thumb, put his hand down an 82-year-old man's pants near his genitals, and tried to kiss an 84-year-old man on the forehead and called him daddy, the Nursing and Midwifery Tribunal of NSW found.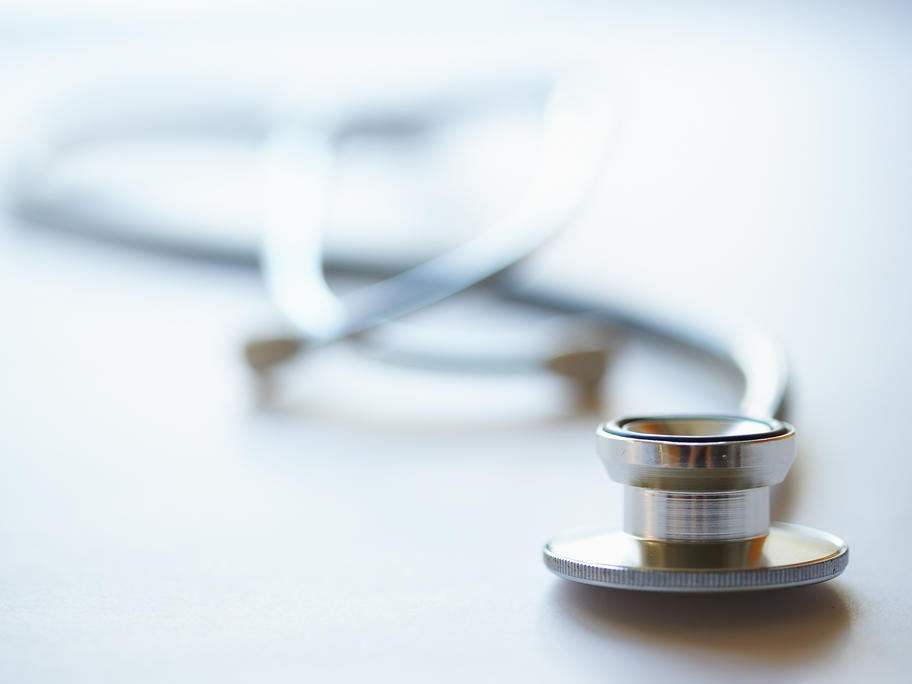 Despite finding most of the complaints proven, the tribunal allowed Mr Davis to keep working with conditions until it decided protective orders. A hearing for that purpose is scheduled to begin next month.