Nurse endoscopists get seal of approval
A trial program of the controversial nurse endoscopy scheme has been given the thumbs up by patients.
A nurse endoscopy scheme in Victoria has been given the seal of approval after a pilot trial found no complications and high approval ratings from patients undergoing colonoscopy.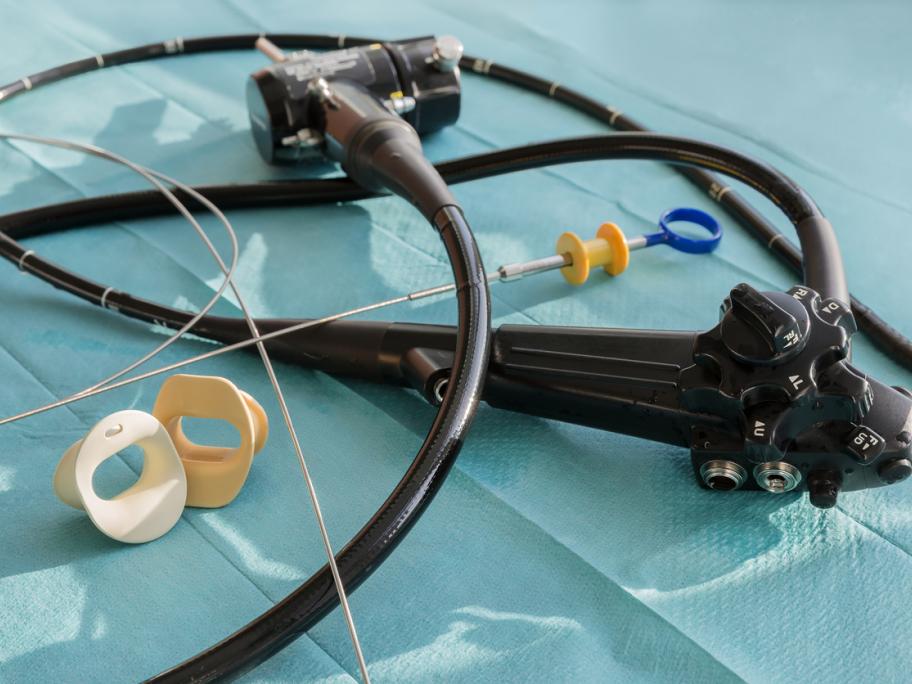 An evaluation of Monash Health's first independent nurse endoscopist who started in 2013 showed that she safely performed 255 colonoscopies after undergoing a year of training.
The nurse undertook hands-on training under the supervision of a gastroenterologist and helped pilot a new model of care for nurse-led colonoscopies for lower-risk patients, according to the pilot scheme evaluation report