Nurse practitioners scoff at registered nurses' prescribing plan
One describes the nursing board's plan as 'ludicrous'
Nurse practitioners have described a plan for registered nurses to prescribe in partnership with doctors as "ludicrous" and "madness", warning their training will be inadequate.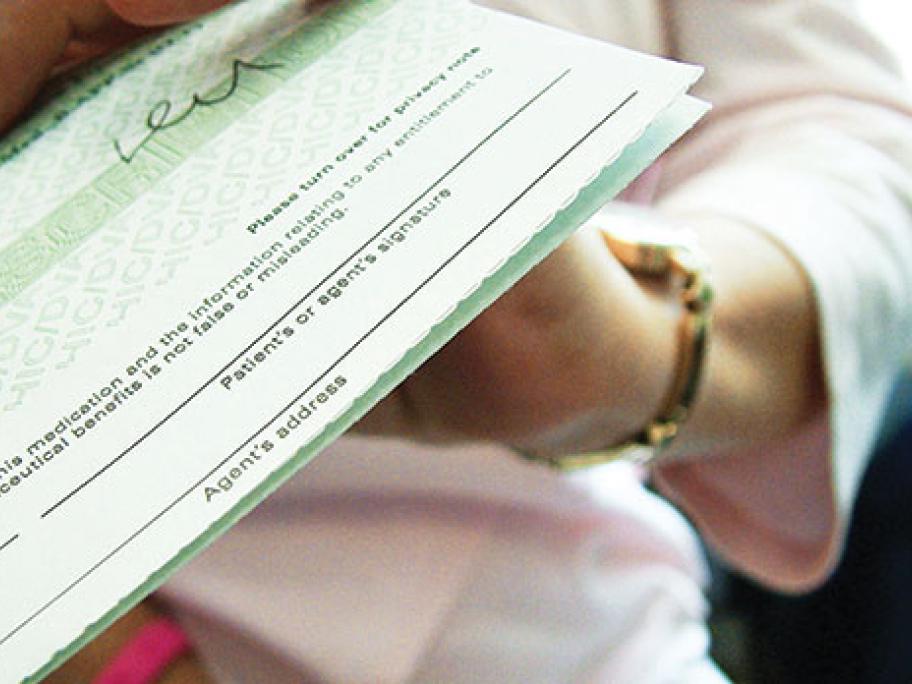 Drawn up by the Nursing and Midwifery Board of Australia, the proposal would allow nurses who complete two extra units of education to prescribe under 'frameworks' worked out by their employer.
They would then work with a partner doctor, although details of the doctor's role as well as details on the actual training required of nurses remain vague.
"With so many cowboys out there, this